#jökulsárlón glacier lagoon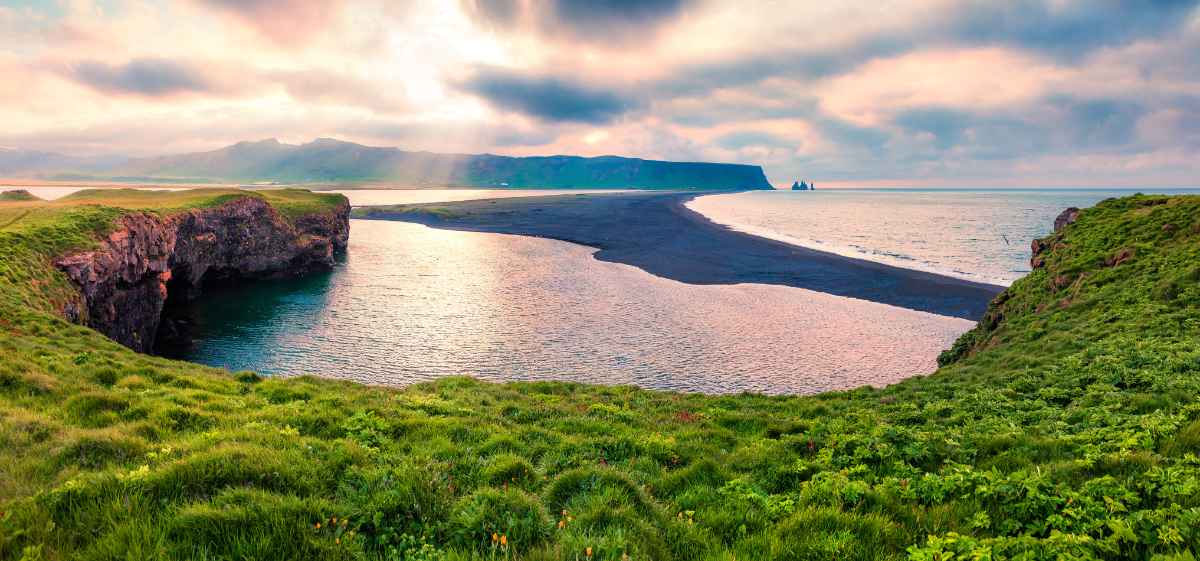 The wonders of the Iceland South Coast definitely warrant your time and attention. Let's look at some of the highlights.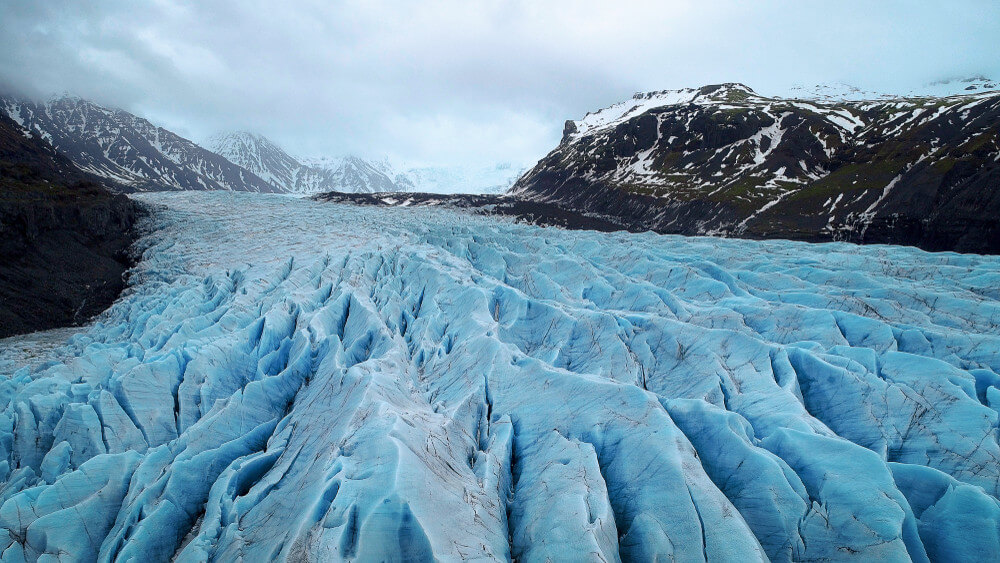 The wonders that await you in Europe's largest national park include Svartifoss black waterfall or a glacier lagoon.
Jökulsárlón is a natural wonder with many fun activities to do. Let's discover some of the best.
Let's go on an adventure!
Unbeatable prices. Superior customer service.
Book now