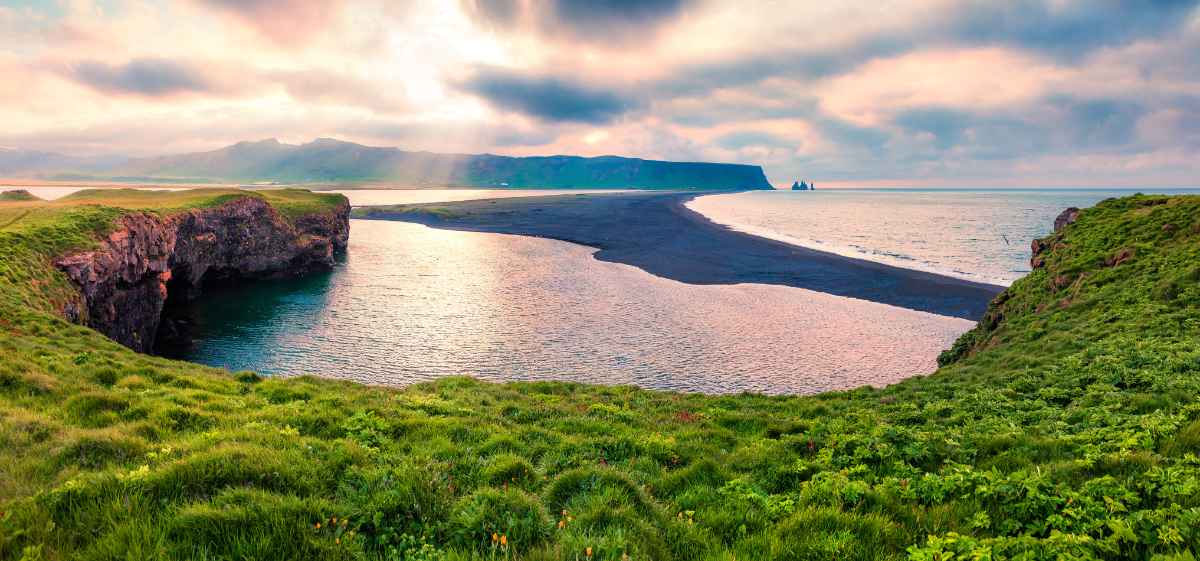 The wonders of the Iceland South Coast definitely warrant your time and attention. Let's look at some of the highlights.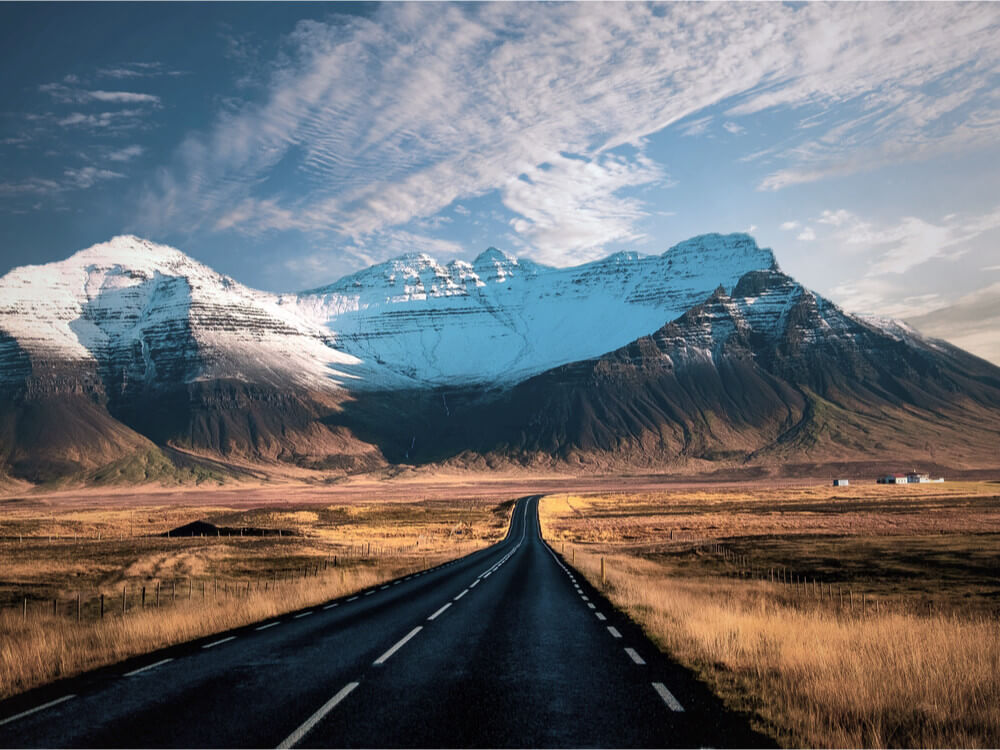 How long does it take to drive around Iceland? Hours? Days? Weeks? Let's try to nail down a solid answer to this very important question.
Let's go on an adventure!
Unbeatable prices. Superior customer service.
Book now