When taking a trip, one of the biggest questions is always what to bring back for loved ones. Deciding what to buy in Iceland can be tricky since there are so many options and you'll need to be able to budget accordingly. That's why we created this handy guide to some of the most popular Iceland souvenirs that you'll find in the country.
So, if you've got an upcoming trip to the island and need to do your planning, simply use this article as a guide to some of the best Iceland gifts.
The Best Souvenirs from Iceland
The following are a few authentically Icelandic items and products that you can consider buying for friends and family back home:
Omnom Chocolate
Where to Get This: You can either stock up at the Omnom Chocolate factory in Reykjavík, buy them at souvenir shops and local supermarkets, or at the duty-free at the airport.
Omnom Chocolate is one of Iceland's most famous chocolate brands, and you can even take a tour of the factory here on the island. If you're going the Omnom Chocolate route, we suggest that you keep it as authentically Icelandic as possible, and get the typically Icelandic flavor of licorice (or Lakkris as it's called here) and sea salt.
View this post on Instagram
Icelandic Hot Dog Topping
Where to Get This: You can buy these at our local supermarkets and the duty-free at the airport.
Hot dogs are considered to be the national food of Iceland, and the flavor simply cannot be compared with any other hot dogs in the world. This is especially due to our incredible toppings. So why not take the taste of Iceland home to friends and family? Purchase our ketchup (once, again, very different from the rest of the world) or our famous sweet brown mustard called Pylsusinnep and make your own Icelandic hot dogs back home.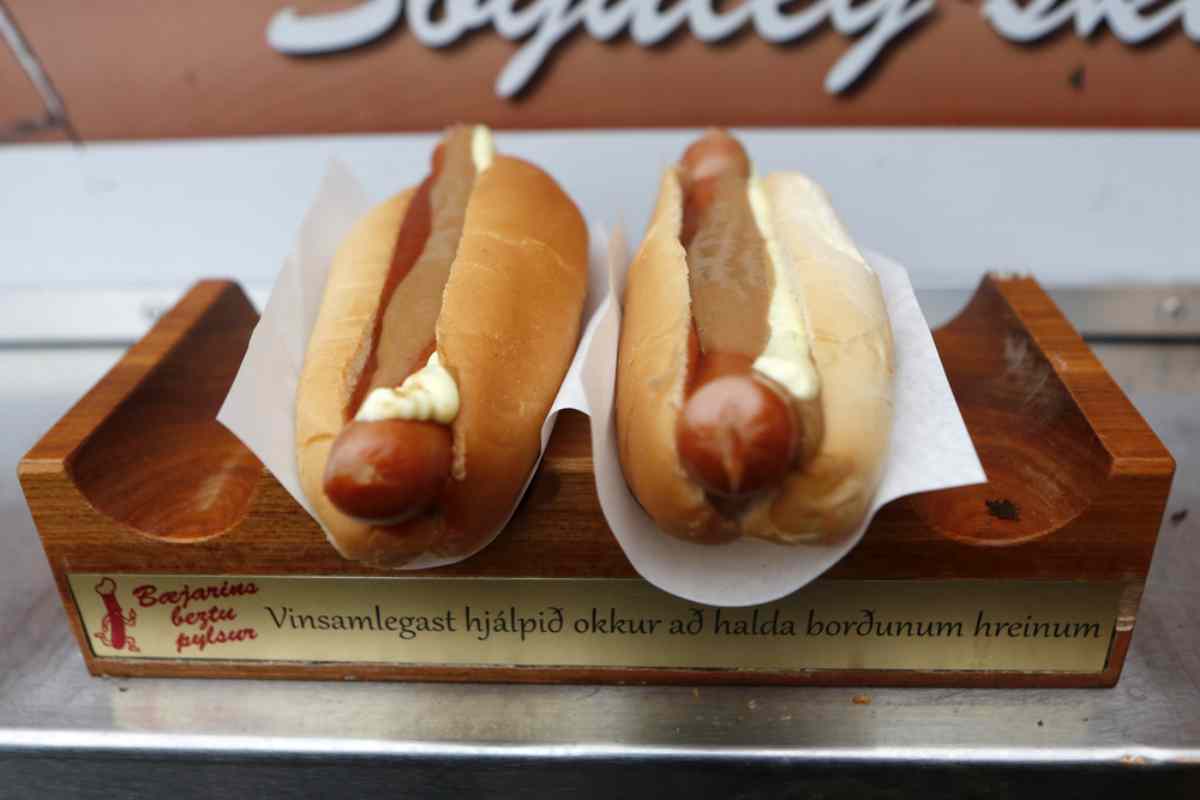 Icelandic Lava Salt
Where to Get This: At souvenir shops in Laugavegur Street, Reykjavík.
Who can say that they flavor their food with salt from a volcano? Well, if you purchase these as Icelandic souvenirs, your friends and family can. Definitely a very authentic item from the Land of Fire and Ice.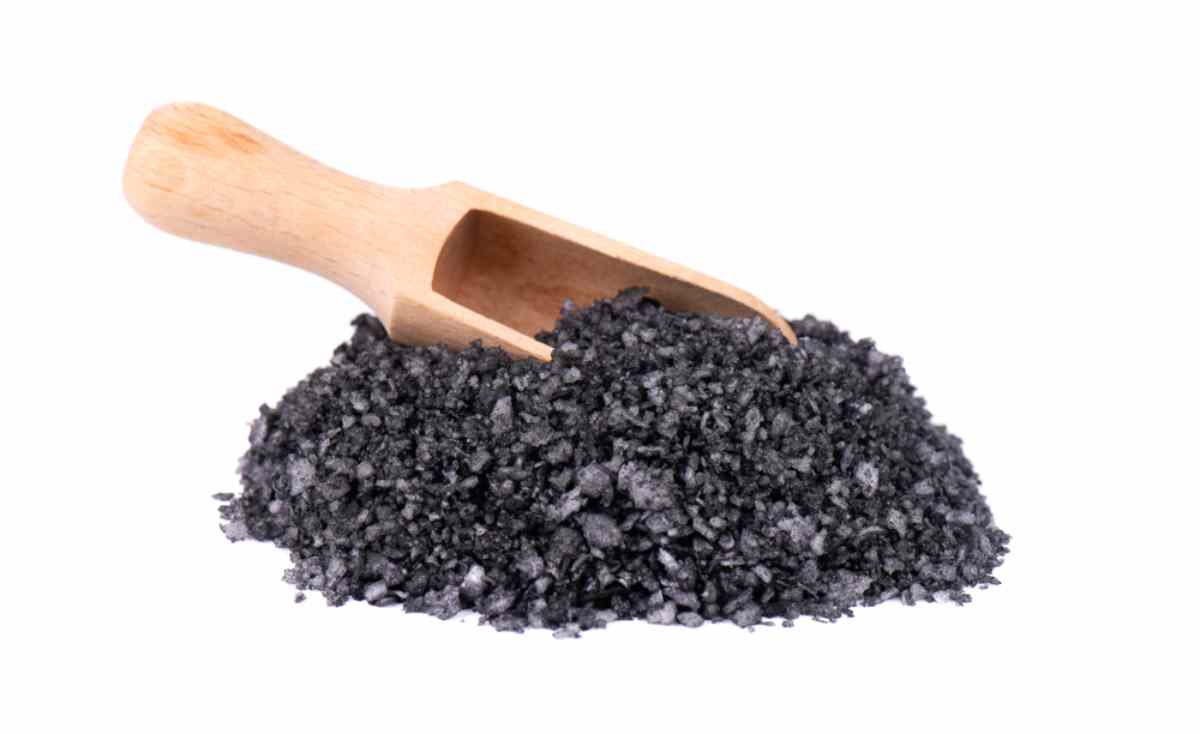 Brennivin
Where to Get This: At our Vinbudin liquor stores here on the island, as well as the duty-free at the airport.
Brennivin is the perfect Icelandic souvenir for those who enjoy a drink or two. But please note, this is not a typical bottle of wine from another country. Brennivin can put hair on your chest with its 80% alcohol content. This popular local drink is made from fermented grain mash, caraway, and Icelandic soft water.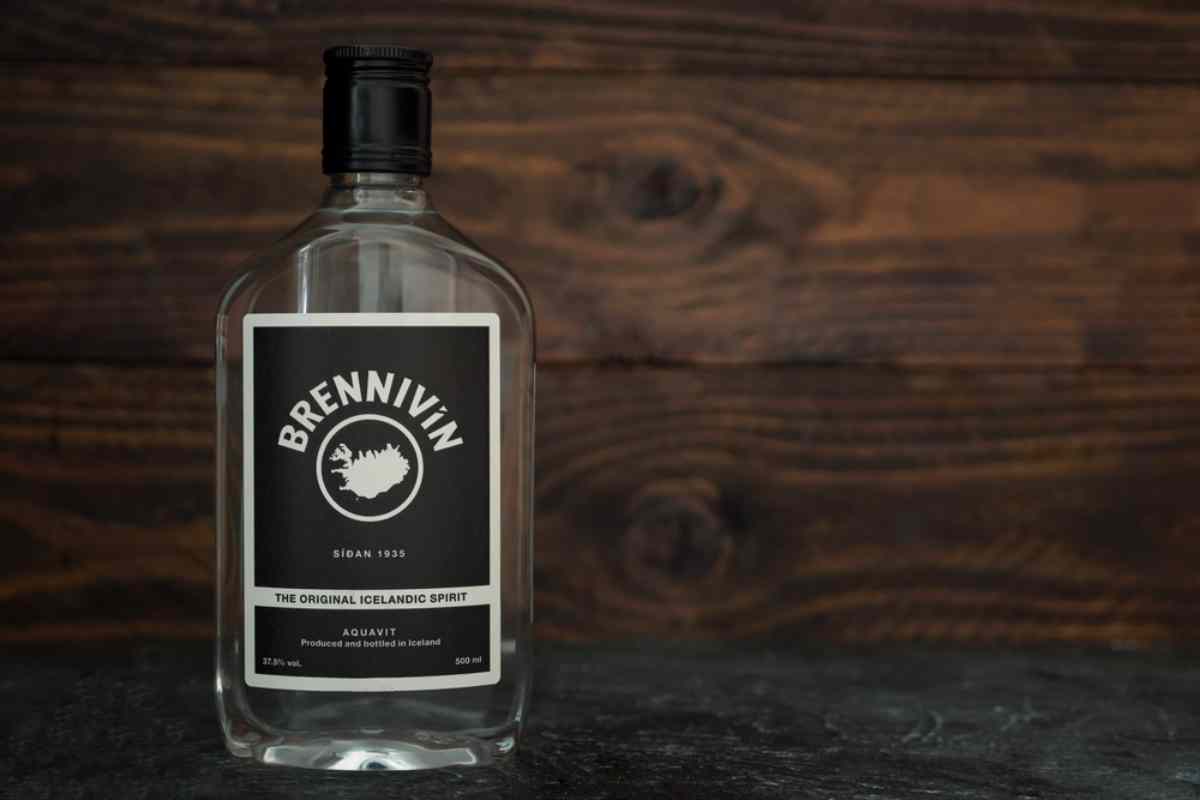 Lava Bracelets
Where to Get This: As part of the Reykjavík souvenirs, you can find them in the Laugavegur souvenir stores.
These bracelets make great souvenirs from Iceland. They are made from beads of hardened black lava, Tibetan Silver, and a centerpiece that encapsulates the Icelandic culture at its core. You can just imagine a Viking walking around with this on his/her arm.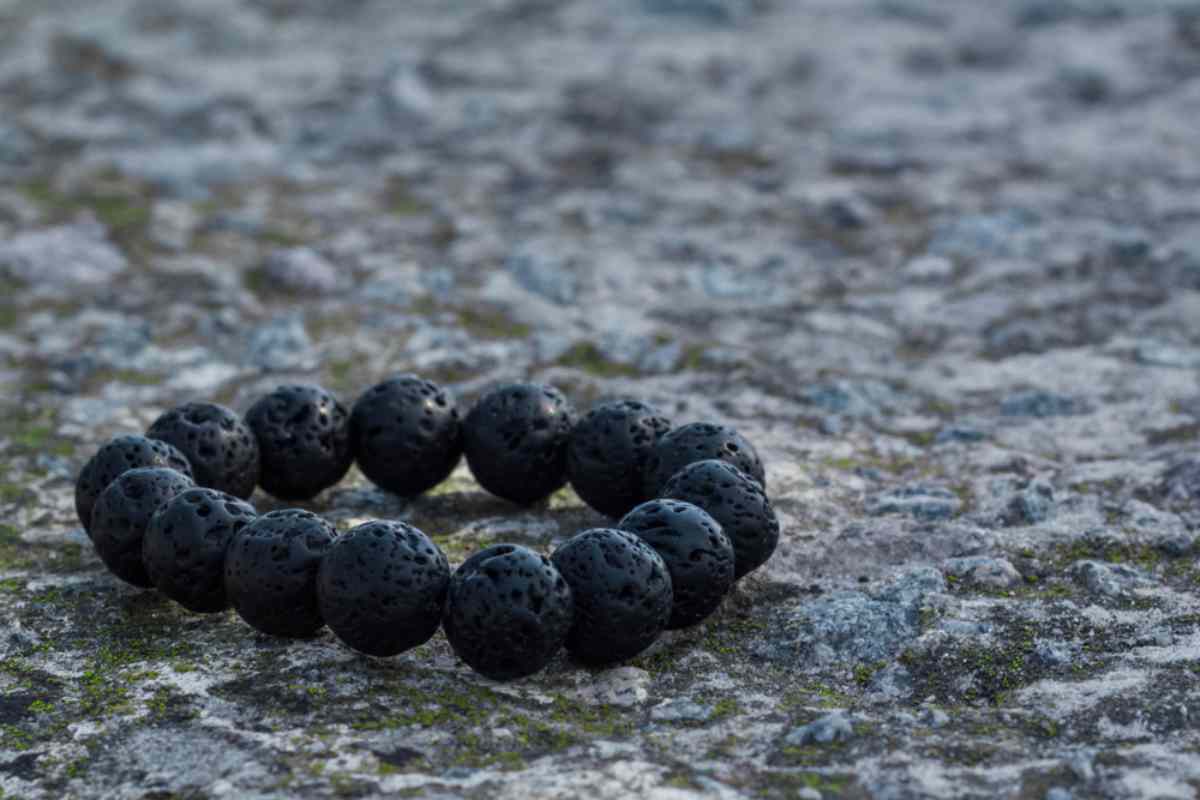 Blue Lagoon Beauty Products
Where to Get This: At the Blue Lagoon
Our natural hot springs also bring natural healing along with them. This is because of the mineral-rich water and the silica-rich mud. These healing properties are why some have started using them as ingredients in beauty products and skincare lines. One of the most popular are the Blue Lagoon products.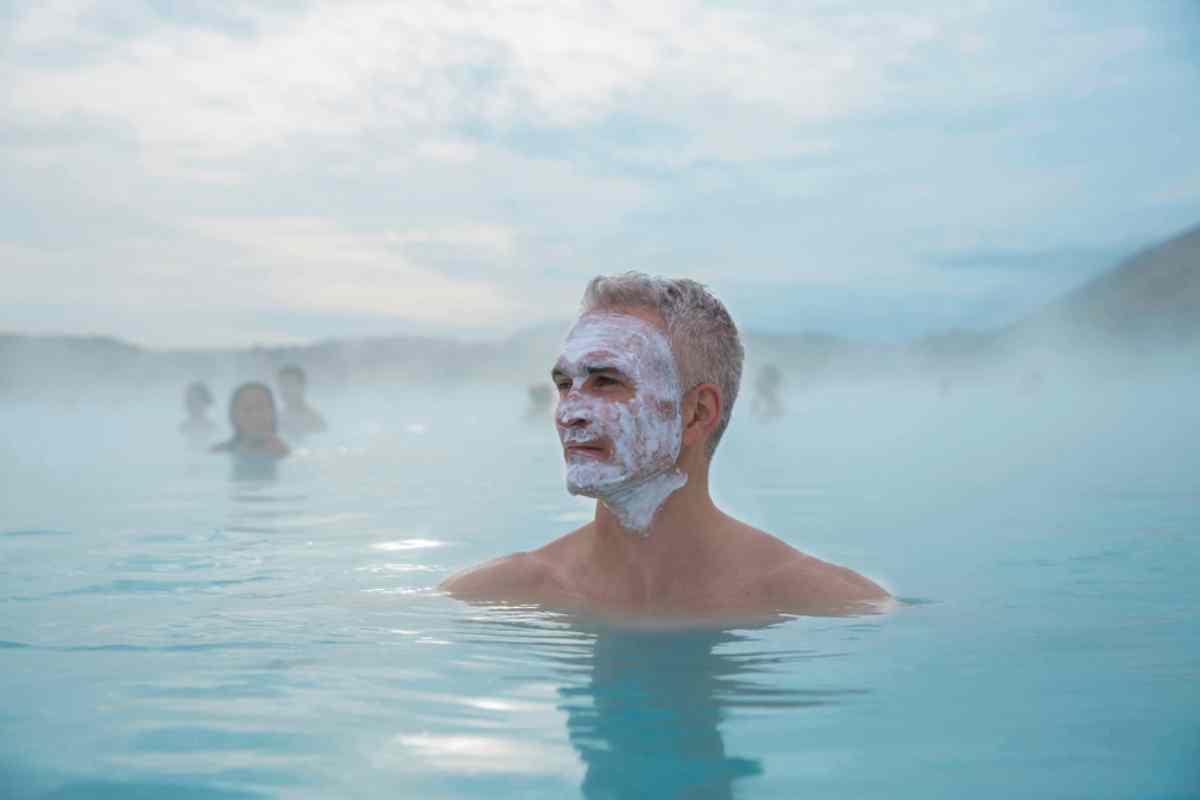 Lopapeysa Woolen Sweaters
Where to Get This: At clothing and souvenir stores in Laugavegur Street, Reykjavík.
Woolen sweaters are synonymous with Iceland. Not only do these bad boys keep us nice and warm when the weather turns, but they are exceptional when it comes to patterns and color. These make exceptional Icelandic souvenirs, but keep them for only your nearest and dearest, as they cost between $150 and $200 each.
Nature Condoms
Where to Get This: At the souvenir shops in Laugavegur Street, Reykjavík.
What was supposed to be a short campaign item in 2010 got so wildly popular that they are still favorites to this day. This is a novelty product and usually goes down well with those with a bit of a naughty sense of humor. The various condoms in the series represent specific Icelandic landscapes with a naughty undertone. So, for example, you can purchase a packet of Erupting Volcano, or Steaming Hot Spring.
View this post on Instagram
Hardfiskur
Where to Get This: The local supermarkets usually sell it in small packets.
Hardfiskur is salted and dried fish. The type of fish can range from haddock, and seawolf to cod. After months of drying, these make for a great and healthy snack, being incredibly high in protein, low in fat, and jam-packed with Vitamin B12.
The Sagas
Where to Get This: At souvenir stores in Laugavegur Street, as well as local bookstores.
If you know someone who has a deep appreciation for culture and the folklore and mythology that often comes along with it. Or you just know someone who enjoys reading books like Lord of the Rings, you need to get them a compilation of the Icelandic Sagas. These are incredible stories of adventure, tragedy, and victory, and to this day, the line between what are true accounts and merely legend gets a bit blurry.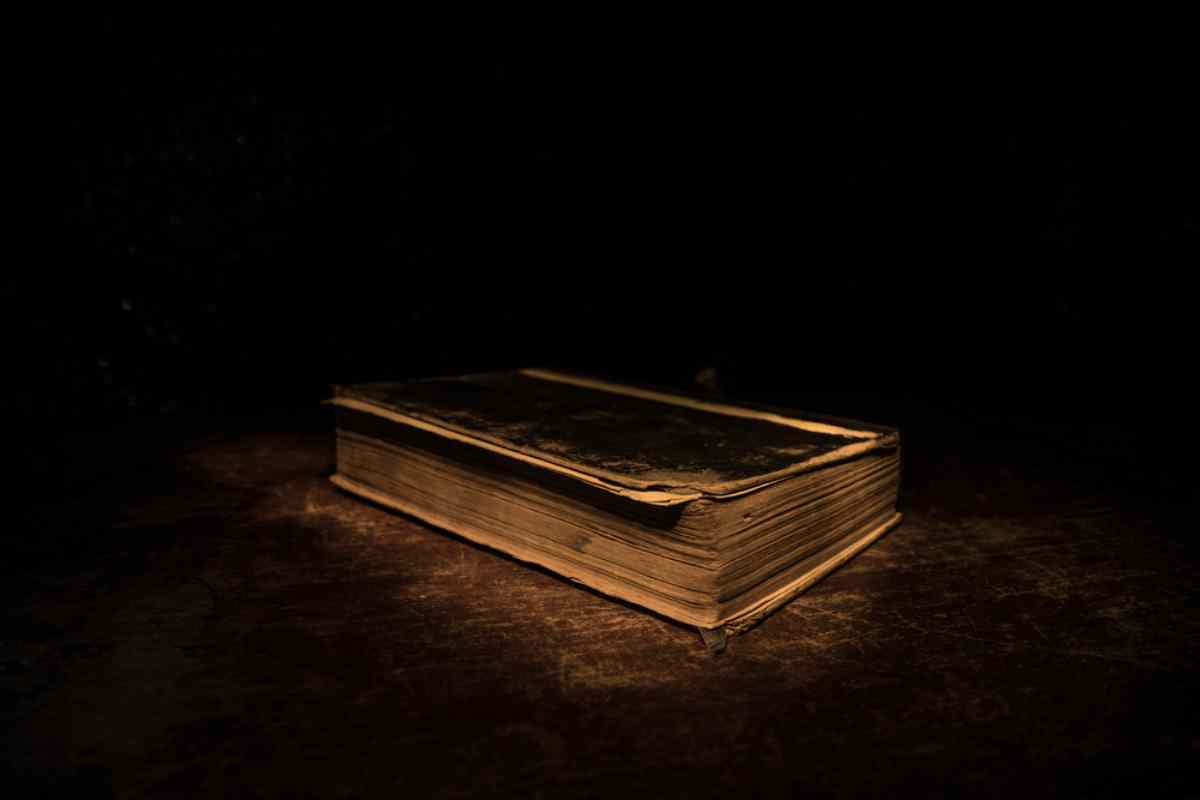 Handmade Icelandic Candles
Where to Get This: At the souvenir shops in Laugavegur Street, Reykjavík.
Iceland took a standard practice and leveled it up. These handmade candles not only smell incredible, but they also contain various elements from the Land of Fire and Ice itself. Things such as Iceland moss, Rowan berries, and even 2000-year-old lava stones can be found inside the candles, giving it a unique aesthetic. These candles are also 100% biodegradable, so you can rest assured that your gift is not harmful to the environment.
You'll Have Your Pick of Iceland Souvenirs
We've mentioned a few of our favorite and the most popular Iceland souvenirs in this article, but believe us when we say that you will have your pick of things to choose from. Especially if you're visiting specific attractions or different regions on the island.
If you're planning on renting a campervan in Iceland and doing a road trip around the country, we suggest that you keep your eyes open for some interesting items along the way. Happy shopping!