More than 5 years of superior customer service.
Campervan Iceland is a leading company with a dedicated staff whose enthusiasm stems from a passion to get the job done well.
Campervan Iceland is part of Scandinavian Travel Services ltd./co which is recognized by the Tourism Board of Iceland. We will assist you in finding a vehicle that suits both your needs and your pocket book. Renting a car is not cheap in Iceland, we know that.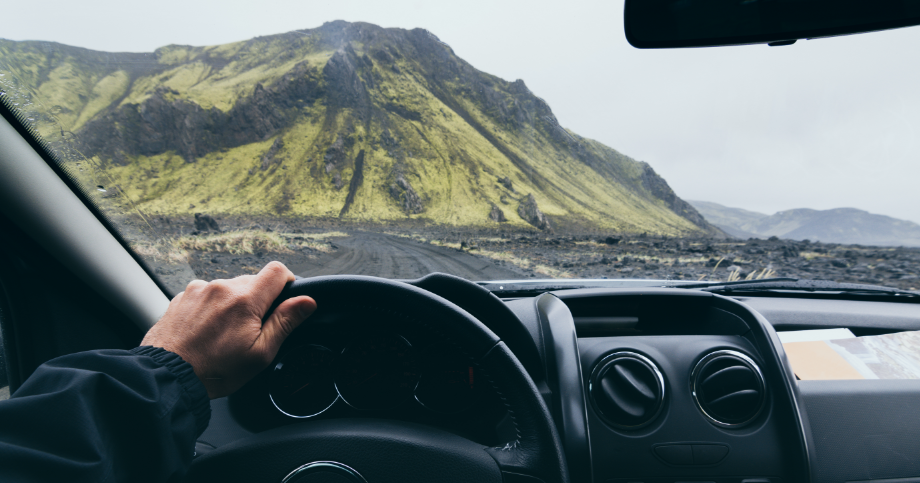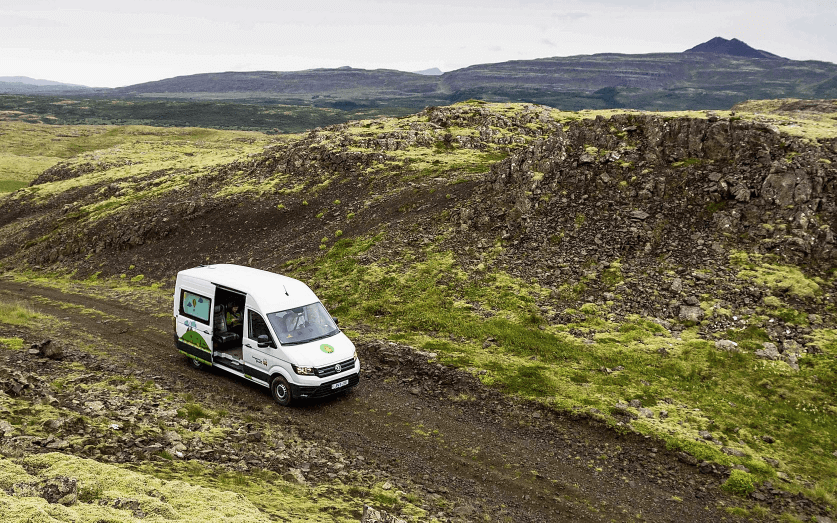 Our goal is to offer you the best deal available, saving you time & money. Our team has in-depth knowledge of the car rental market in Iceland, the country itself, ideal travel routes and their secrets. We will make sure you have all of the information you need to know in order to have a safe, exciting journey.
BOOK NOW
Why Campervan Iceland?
We love what we do, and we know how to do it well.
We offer a wide selection of vehicles, which are inspected routinely and rigorously.
We pride ourselves on our honesty and our transparency.
You'll be taking part with us in the charity project "Madre de Dios" children's shelter in Bolivia, supported with 5% of our gross profit.
We are a booking agency based in Reykjavík, with over 7 years of travel industry experience. We cooperate exclusively with local and experienced partners.
We provide assistance 24/7 by telephone.
15%/100% of the total cost of your booking to confirm your reservation.
We offer you optimal prices with NO EXTRA COST for you.
You can cancel before pick up.
We treat you personally, quickly solving any possible inconveniences.
We've rented campers & motorhomes to hundreds of happy customers!
Renting a campervan from Campervan Iceland was one of the best choices we have done on Iceland!
The campervan was cosy and extremely comfortable, we really didnt even wanna go back home :) with the heating it was warm during the whole night and every night. We rented the Campervan Play and it seemed enough for the two of us, but it could be kinda tight for taller people. The campervan was clean and without any damage which was a huge pleasure for us.
We rented a small, basic van which was adequate for our road trip. Bed was comfortable and sleeping bags were warm. We brought our own sheets. Pick up and drop off at airport all went well. We had an amazing trip. I would use Campervan Iceland again.
Heather Burho
SEP 16 2022
Super easy process - the website was easy to select the size/type of camper. Airport pickup was a little confusing, we were looking for Campervan Iceland, but we had to go to Eurocar Rentals for them to call the shuttle. The rental place was great, very thorough in showing us the RV and making sure we were ready to hit the road. The RV itself was better than I could have imagined. I was honestly a little nervous to get something that was beat up or smelled weird or who knows, when you have other people living in a small space. But the RV was insanely clean, very new, super comfortable, and just perfect for driving around the country. Would totally rent with them again!
Willem Creffier
AUG 12 2022
Renting a Campervan in Icelad is expensive, but with Campervan you get excellent quality and service. The Van is very well equipped, so yo do not have to bring much utensils yourself. The checkout went smooth too, as we could sleep in the Van before the outgoing flight, which are very early in Island. Highly recommended, start saving, and enjoy your Holidays!
Ashwin Krishnan
FEB 4 2021
It's been more than a year now, we a family of four from India visited Iceland. We had booked 'Campervan 4x4 VW California' for our 10 days round trip of Iceland. The service was excellent. We were picked up from the airport and then dropped off to the hotel on the final day. The staff was very friendly and supportive. Being from India (right and drive), had lot of doubts regarding the road-rule and also few of the vehicle facilities.
Ashwin Krishnan
(second part)
FEB 4 2021
The staff explained everything very politely. Everything was provided by them as mentioned in the website. The campervan was also well-maintained. The campervan experience was the best part of our journey that made our trip special and memorable. Hope things are going fine with campervan services during these Covid times. The next time we visit Iceland, will definitely book with them again. :)
Let's go on an adventure!
Unbeatable prices. Premium customer service.
Book now