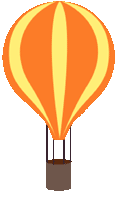 Camper rental Iceland
Best prices
Camper Rental in Iceland - Campervan Iceland - Motorhome Rental in Iceland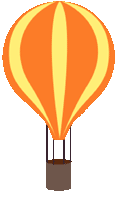 Rent a campervan in Iceland with us, we offer more than just a campervan rental! Our campers are fully equipped with just about everyething you will need to prepare your own meals for a cost efficient and independent trip. Please note that some of the items listed below are not available for all of the vehicles that we offer.
Take a look at our selection of extras: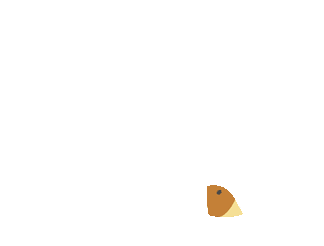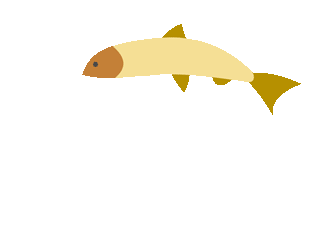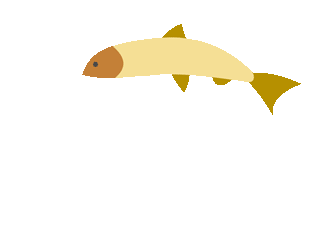 SCDW Insurance (recommendable)
Price from 2,000 ISK per day
For more peace of mind while traveling we offer SCDW insurance. SCDW insurance provides the same coverage as the CDW (included in all our rentals) but in addition your self-risk fee will be reduced from 350,000 ISK down to 60,000 - 175,000 ISK.
Gravel Protection (GP)
Price from 1,300 ISK per day
No standard insurance in Iceland covers damages caused by gravel on the windshield, headlights or body of the car. Whether caused by your car or another. More than 50% of the roads in Iceland are gravel roads and unfortunately this type of damage does occur. So, be sure you are totally covered on these roads!
Sand and Ash Protection (SAAP)
Price from 1,500 ISK per day
This optional insurance, available for some vehicles, covers ash/sandstorm damages to the paint, windows, lights and components of the car. By purchasing SAAP the self risk in case of damage from sand and ash is lowered to 175,000 ISK.
Premium & Zero Risk Package
We highly recommend hiring our Zero Risk Package. Then you will have every insurance option at a very reasonable price. SCDW + GP + SAAP from ONLY 5,650 ISK/per day. Insurance price depends on the vehicle category and model.
If you need more details of the extras please go to our booking system and click on "more info" on the right-hand side of the extras.
Extra driver (recommendable)
Price from 3,000 ISK per rental
Allows additional driver/s to drive the vehicle during the rental period. Please be advised, drivers not registered in advance will not be insured!
Fuel discount card (free)
Price: FREE
The fuel discount card is one of our easy ways to save money in Iceland. You will get discounts at all N1 fuel stations at 88 locations around Iceland
Camping Card
Price from 19,900 ISK per rental (only for certain models)
Purchase the Camping Card, and you will have access to 46 camping sites all around Iceland. The Camping Card provides free entrance to the camping grounds for two adults and four children under the age of 16. The Camping Card is valid for tents, campervans, motorhomes and fold away tents. More info www.campingcard.is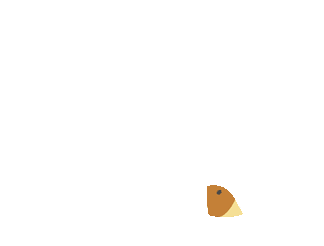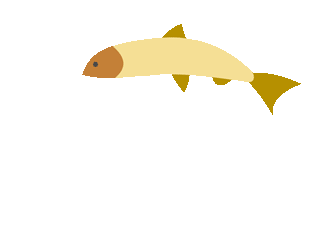 Inverter
Price from 2,900 ISK per rental (only for certain models)
Inverters change 12 volt DC (battery) power to 230 volt AC (household) power. This allows you to run 230 volt appliances from a 12 volt battery to charge your phone, to use your computer, in case of emergencies or simple convenience.
Table and chairs
Price from 4,900 ISK per rental
Rent a table and chairs for your picnic, included in this package is one table and two chairs.
Extra chairs
Price from 1,500 ISK per rental
Add as many chairs as you need.
GPS Navigation System
Price from 1,100 ISK per day
Need we say more? Why we waste valuable time getting lost? Just set the location and you will be perfectly guided by this Garmin global position system.
Baby car seat
Price from 600 ISK per day
Nothing is more important and necessary than the safety of your child.
Our cars seats fulfill European requirements and standards.
Three sizes: 0-9kg, 9-18kg and 18-36kg.