Cheap campervan rentals in Iceland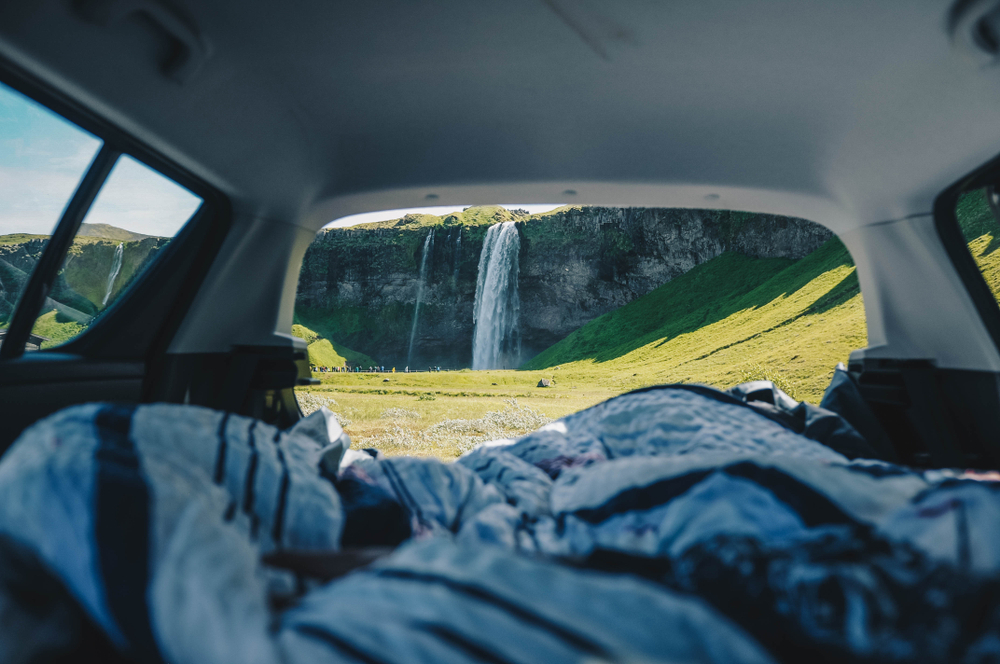 Why rent a cheap camper van in Iceland?
The Land of Fire and Ice is one of the best destinations to rent a cheap camper van due to a lack of a unified and global transport network, expensive accommodation prices and the sheer amount of attractive and remote destinations that can only be accessed by driving there in a private vehicle.
One of the best things about renting a cheap camper van is that you'll be able to explore the island freely and you'll have a different backyard every day, which in turn will save you a fortune on room rentals. In addition, there will be times when having a 4x4 campervan rental can help you a lot during your trip.
On a side note, you can't just park your camper rental on the side of the road anywhere you like. While traveling around Iceland you'll need to park your camper in one of 46 designated campsites, and lucky for you we have an official Camping Card that you can add to your booking to gain access to all of them!
What is there to think about? Book your tickets, plan your itinerary and rent an affordable camper van to go on the road trip of your life around Iceland!
---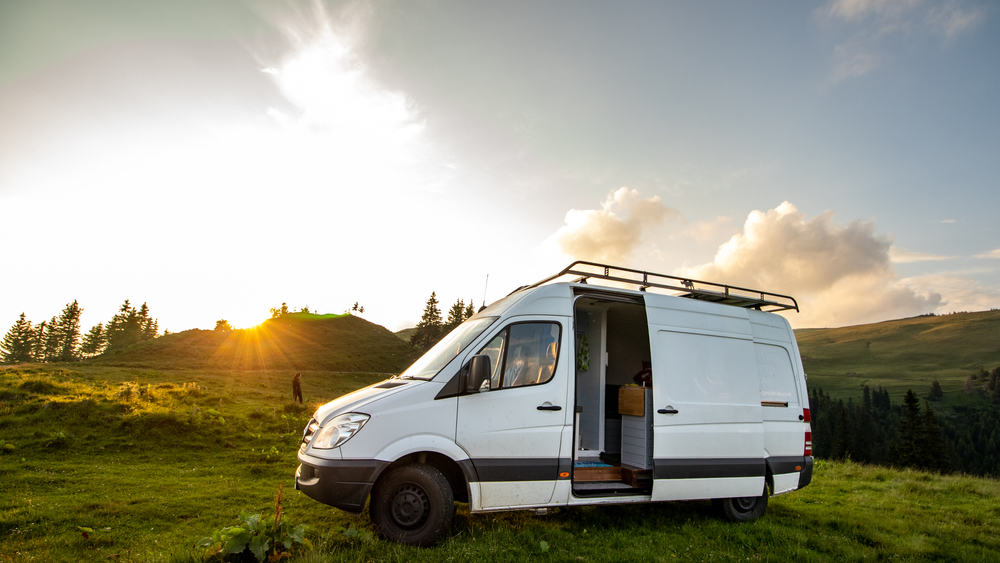 Save money with Campervan Iceland!
At Campervan Iceland we only work with local rental companies to ensure the best service and the lowest prices! We have an excellent satisfaction rating and tons of happy customer testimonials on Google that you can read.
Over 10 years of experience getting the right campervan for each client makes us a sure bet when it comes to renting a cheap campervan for your Iceland road trip. We know everything there is to know about the Land of Fire and Ice and we're more than willing to share our knowledge and experience with you.
We'll meet and greet you at Keflavik Airport as soon as your plane touches down and we'll take you directly to our offices to get you all sorted and ready to drive out in style behind the wheel of your economic campervan rental!
And, if that's not enough, we're throwing in: Unlimited Mileage and free CDW insurance (which can be upgraded) with every one of our rentals, as well as a Fuel Discount Card to help you save on gas during your journey.
Let's go on an adventure!
Unbeatable prices. Premium customer service.
Book now
Check out what else we offer!