Book your
campervan rental
in Iceland now!
Book your campervan
rental in Iceland now!
Let's go on an adventure!
Unbeatable prices. Premium customer service.
Book now
Discount Activities in Iceland
Plan a full Itinerary of exciting things to do in Iceland!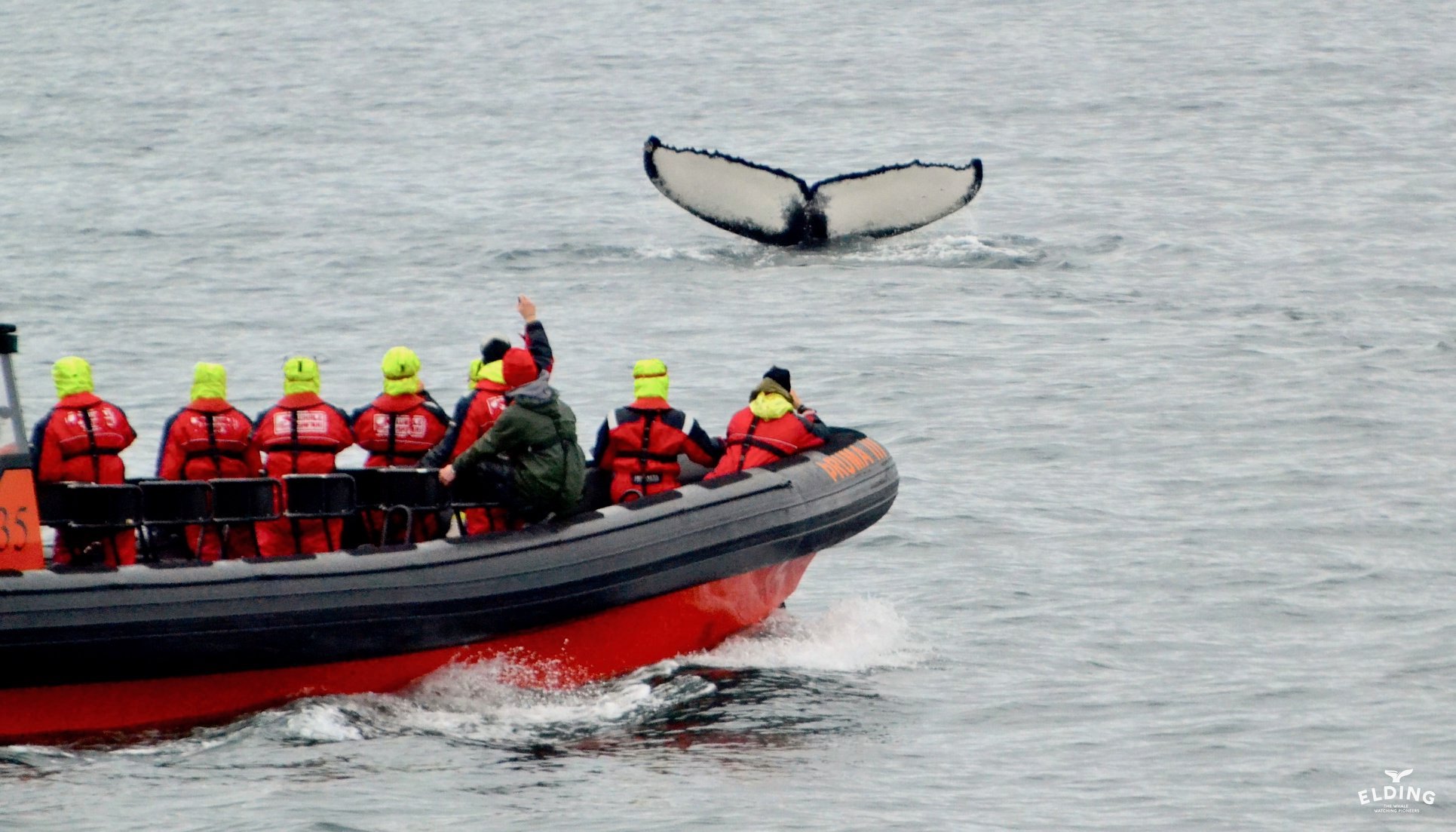 Elding Whale Watching
Take a look at the variety of trips and enjoy this immersive experience.
learn more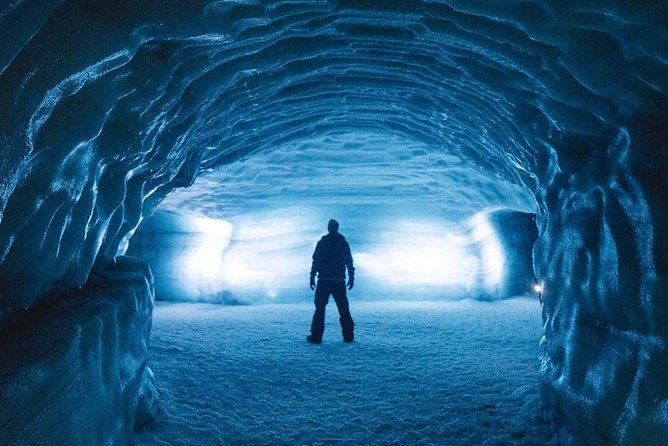 Into the Glacier
learn more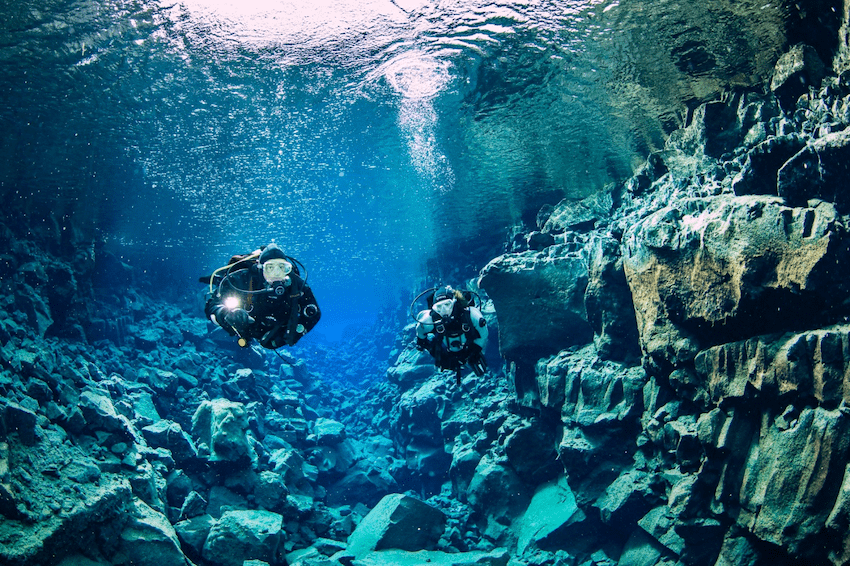 DIVE.is
Come to Silfra in Iceland and you will be able to literally swim in-between continents.
learn more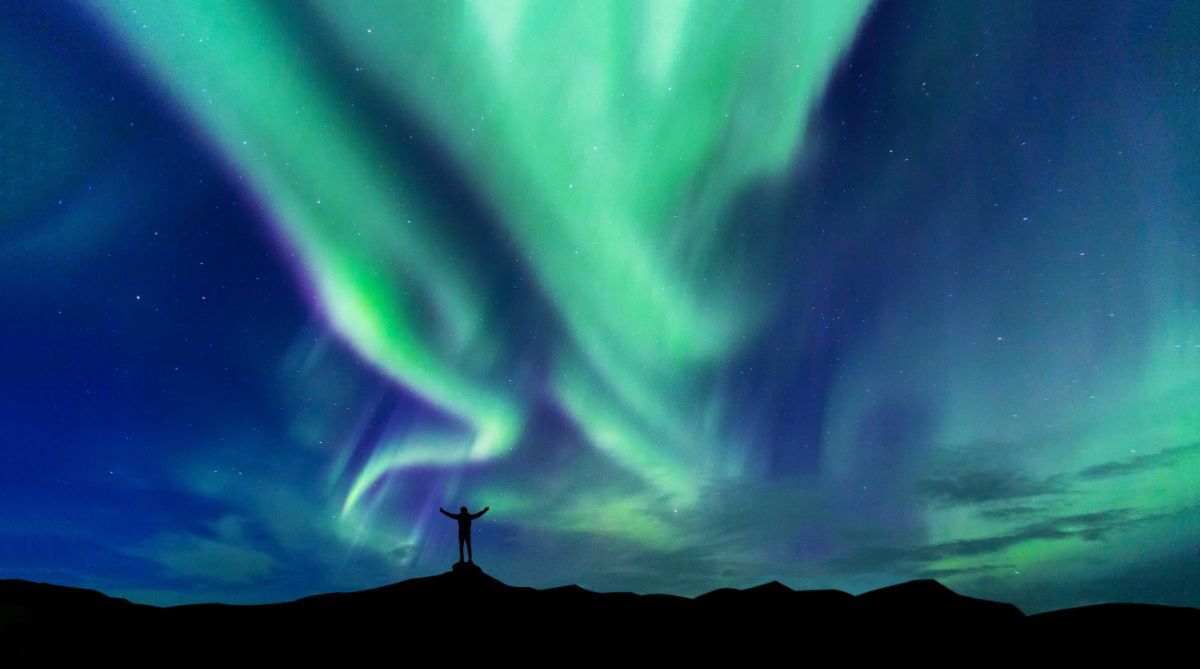 GeoTravel
Sustainable Super-Jeep, Snowmobiling, hiking and snow shoe tours in a unique environment.
learn more
Iceland travel Q&A
The cost of renting a camper in Iceland varies depending on several factors. The most important one is the season and vehicle model. The difference between hiring in the low season vs. high season can be 150.000 ISK or even more. Special holidays such as Christmas or Easter can also boost prices.
Yes, some RV models can be rented with a debit card, but you may need to add a complete insurance option. Please contact [email protected] and provide your desired model. We will then provide a detailed response.
To rent a camper or motorhome in Iceland, you need to be:
At least 20 years old: Campervan Play (Manual/Automatic) & Campervan California.
At least 21 years old: Campervan Fun, Campervan Auto, Campervan 4x4, and Campervan XL.
At least 23 years old: Campervan 4x4 Adventure+ and Campervan 4x4 VW Crafter.
At least 25 years old: The rest of the vehicles/motorhomes
When you book on our webpage, a down payment of 15-20% of the total cost will be charged to your credit card. That depends on the vehicle type. Our online system accepts credit card payments with Visa, Mastercard, JCB, Diners Club, CUP, and American Express.
The remainder is then paid in Iceland upon pick up. According to vehicle model you booked, you may do so by credit card or cash (ISK, EUR, GBP or USD). However, please note that upon arrival, not all of these payment types may be accepted. Apart from Visa and Mastercard, the other payment method aforementioned are not widely accepted.
Once the reservation is placed, you will automatically receive an e-mail with the details of your reservation.
Campervan Iceland rental price includes:
Standard equipment mentioned in the description of the car.
24% local VAT (value added tax)
Unlimited mileage, or if this is not the case, the clear number of km included, with the cost of each extra km.
Collision Damage Waiver (CDW).
Emergency number for 24/7 assistance.
No, you are not obliged to purchase any extra coverage for your camper rental in Iceland. However, you are responsible for the vehicle in the event of damage not covered by the CDW basic insurance.
You may select the extra coverages available during your online reservation process. Among them, you have Gravel protection, Sand and Ash Protection, Premium insurance, and Platinum insurance. For further information, please visit our extras page.
A valid ID or passport of the renter.
An original driver's license
Valid credit card of one of the passengers present upon pick up.
Nearly most national driver's licenses are recognized in Iceland. However, if your permit does not meet the following requirements, you must obtain an international driver's license.
Picture of the driver
Issue and expiry date
Be written in English or in Latin Alphabet. Chinese, Japanese, Greek, or Cyrillic alphabet without a translation are not valid.
Be valid while in Iceland.
Full permit that has been held, at least 12 months.
No, you do not. All models available on our website can be hired using a standard European B license or equivalent.
Rental customers are liable for payment of any tolls, parking tickets, or traffic violations along with a reasonable administrative fee. This fee is detailed in our Terms and Conditions. Please drive safely!
No, you cannot. Campers and motorhomes in Iceland must head to camping facilities, whether campgrounds or authorized parking areas.
4x4 vehicles are not necessary but are indeed recommended during the wintertime. However,
4x4 campers
are mandatory by law to go on Iceland's F-Roads. Do check your itinerary before selecting your rental car in Iceland!
Keflavik International Airport is only a short distance away from Reykjavik, precisely 50 km (40 minutes by car). So grab your rental car as soon as you land and head on over to Route 41, which will take you directly to the capital.
It all depends on how long you spend in Iceland! The main cities in Iceland are Reykjavik and Akureyri. And the best way to visit the main attractions on the island is via the Golden Circle (southern Iceland) and the Diamond Circle (northern Iceland).
Location & timetable
Booking Office Hours (telephone & email)
| WEEKDAYS | HOURS |
| --- | --- |
| Monday | Open 24 hours |
| Tuesday | Open 24 hours |
| Wednesday | Open 24 hours |
| Thursday | Open 24 hours |
| Friday | Open 24 hours |
| Saturday | Open 24 hours |
| Sunday | Open 24 hours |