Technology is everywhere. I think it's pretty safe to say that none of us can imagine life without our smartphones and favorite apps like TripAdvisor, Booking.com, or Skyscanner. But what about when you're traveling to the Land of Fire and Ice? Is there a recommended Iceland travel app for mobile? There certainly are specific ones, which is why we've created this helpful list of the best travel apps for tourists in Iceland
1. Safetravel Iceland app: 112 Iceland
Safety is paramount and is the base of anything you're going to do while travelling in iceland. The contact number for emergencies in Iceland 112. It works exactly the same way as 911 in the United States or 999 in the UK. The 112 iceland app serves two purposes, both of which contribute to your driving safety and overall wellbeing while on your travels.
The first is that if you're having an Icelandic emergency, you press the red emergency button to call for help. This automatically sends a text message to the 112 operators at the emergency response center with your GPS location.
And don't worry if you're in an area with no signal. Your phone will still send this emergency text message. In a place like Iceland that has many remote stretches of the Ring Road, this is an invaluable tool. Most of the trouble that travelers get into are related to either bad weather conditions that trap them or getting lost. With so much wild territory to explore, you might not always be able to find your way back to the parking lot with your Iceland campervan rental.
The app also has a green check-in button so you can leave information about your last known location. It stores the previous five places where you've checked in. The information is kept on a server, so we're just one click on a computer away in case something happens and you go missing.
If you only get one app for iceland, this is the one that I recommend the most. You should also familiarize yourself with the safe travel.is website. It has alerts and up-to-date information about road conditions, including closures and reroutes.
2. Vedur: The best Icelandic weather app
Another practical consideration to take into account is Icelandic weather. This is probably going to be one of the biggest factors affecting your trip. Weather conditions In Iceland can change at a moment's notice and it's even been known to snow in June. This means you need to be prepared for whatever our predictable little island is going to throw at you.
You'll see current weather conditions which are updated by the Iceland Meteorological Office. You'll also get weather alerts and notifications if conditions are changing in your area. This is great for anticipating and hopefully avoiding those unexpected storms that can be particularly devastating.
Another bonus of the Vedur app is that it gives an aurora forecast. This is the perfect tool for those Northern Lights hunters who've come to see our famous dazzling nighttime show in the sky. With this travel app, you'll be able to see both the prediction of aurora activity and cloud cover for the evening.
You can also find these features on their website.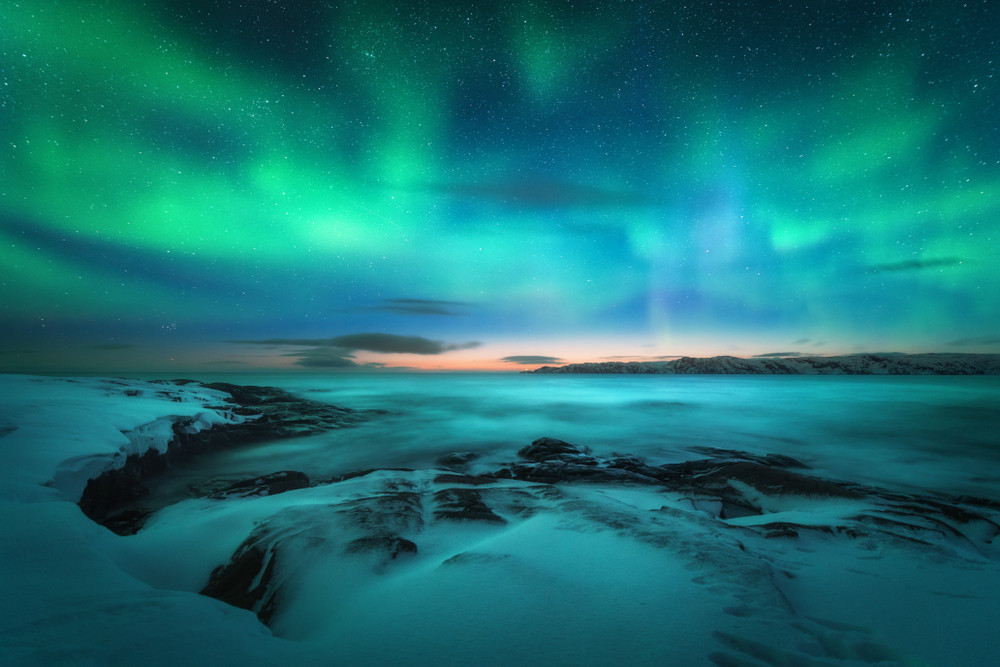 3. Appy hour
All right, enough about boring (but essential!) things like weather conditions and driving safety. The real reason you came to Iceland is to have once-in-a-lifetime experiences and just plain have fun. One of the components of this is taking part in Reykjavik's thriving nightlife scene.
Unfortunately, there's one small thing standing in your way. The cost of alcohol in Iceland is astronomically high, which means that wine, beer, or your preferred cocktail can easily clean out your wallet. So what's the solution? Happy hours!
Appy hour is an Iceland travel app the shows you the best deals and discounts around town. You'll get happy hour info for Reykjavik and it even shows you the ones that are closest to you. If you didn't stock up on liquor at duty-free in Keflavik Airport, save some Icelandic krona by using this highly recommended travel app. Your budget will thank you.
4. The Iceland Travel app
This is a great which has compiled the knowledge of locals, travelers, photographers, and more. They share their suggestions of things they think you might enjoy during your visit. It has everything you want to know about Iceland including the country's background, mapping out an itinerary, booking tours, etc. There's even car, camper, or motorhome rental functionality inside the app along with travel tips and end recommendations for where to eat. Check out hiking trails or learn Icelandic phrases with the Icelandic phrasebook. There's even a social aspect where you can chat with users who are nearby.
And best of all, you can contact the app creators to get advice in real time. It's like having a personalized local guide or friend and free travel agency right in your pocket.
The Iceland Road Guide is another great app but with less functionality than the Iceland Travel app.
5. Drops: Learn Icelandic with this language app
Brush up on your Icelandic before visiting iceland. It's true that most icelanders speak English, so you obviously don't need to be fluent in Icelandic before your plane lands. But there are always people who like to know a little bit of the local language before their trip. I've found that one of the best language learning apps for travel is Drops.
You just spend 5 minutes a day learning basics like greetings, food and drink, numbers, weather, transportation, etc. Learning in these small, bite-sized chunks, or "drops", is what makes this one of my favorite travel apps.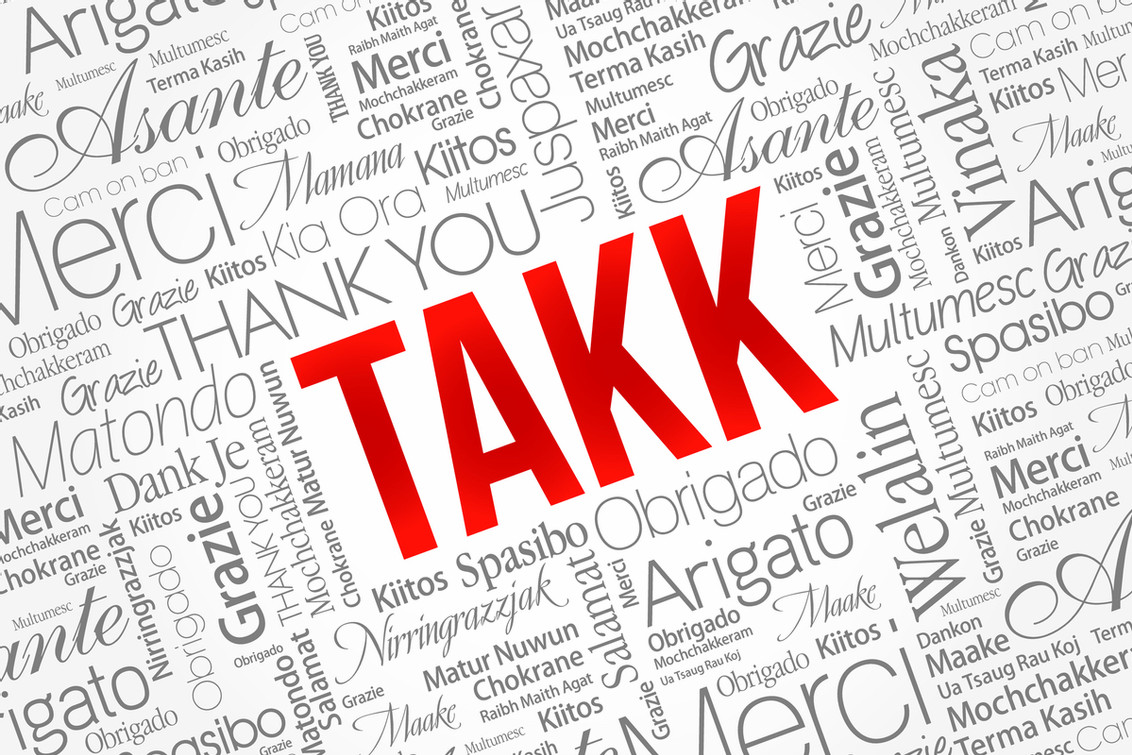 6. Tinder for meeting people
Yes, Tinder exists in Iceland as well. After all, there are singles everywhere right? This is great as a solo traveler app if you're looking for a way to meet new people. And of course you could also use it as a travel dating app. Who knows? Maybe you'll meet the love of your life on your Iceland vacation.
7. Strætó: public transport in the Greater Reykjavík area
This is the public transportation app for Reykjavik and is a must-have. It gives you real-time information on bus stops, arrival times, and the bus lines around the city. I can't stress how important Strætó is, because there's nothing worse than waiting in the freezing cold not knowing when your bus will arrive. You can also buy your tickets online using a card.
8. Bensí­nvaktin for gas prices
Last but not least, Bensínvaktin is a travel app for Iceland that will come in handy for anyone taking a road trip. knowing which gas station to stop at and planning your stops in advance is advice that I give to every traveler coming to Iceland. This is because there are long stretches of highway and you could go hours without passing a place to fill up. So use Google Maps to make sure you don't get stuck in the middle of nowhere with an empty tank.
You should also include Bensí­nvaktin on your list of the best mobile apps for traveling Iceland on a budget. It will show you money by listing of prices all the gas stations close to you. Save some bucks by buying the cheapest petrol and use your savings for an exciting excursion or a nice dinner out.
Choose the best Iceland travel app
There are a wide variety of mobile applications to help you during your travels. I hope that you download some or all of these from the App Store while you're visiting Iceland and that they can be of use to you. The ones with audio guided tours and offline maps are especially helpful. Please let us know if you've used any of these or if there's any way we should add to our list. Happy travels!