Imagine sitting by a cozy fire on Christmas Eve, surrounded by family and friends, eagerly waiting to exchange gifts. But instead of the usual toys, gadgets, or socks, you receive a beautifully wrapped book. This is the Icelandic tradition of Jolabokaflod, where books take center stage during the holiday season.
This unique tradition has been a cherished part of Icelandic culture for decades. It is eagerly awaited each year by both young and old alike. Today, Icelanders celebrate Jolabokaflod by exchanging books on Christmas Eve and spending the night reading by the fire with a cup of hot chocolate.
In this article, we will explore the history and significance of Jolabokaflod. You'll get to know how it has become a beloved literary tradition in Iceland.
What is Jolabokaflod?
Jolabokaflod involves the exchange of books as gifts on Christmas Eve. The Jolabokaflod tradition is followed by an evening of reading and enjoying festive treats such as hot chocolate and traditional Icelandic chocolates.
Today, Jolabokaflod is a highly anticipated event in Iceland, with new book releases timed to coincide with the holiday season. It celebrates reading and literary culture and has become integral to Icelandic Christmas celebrations.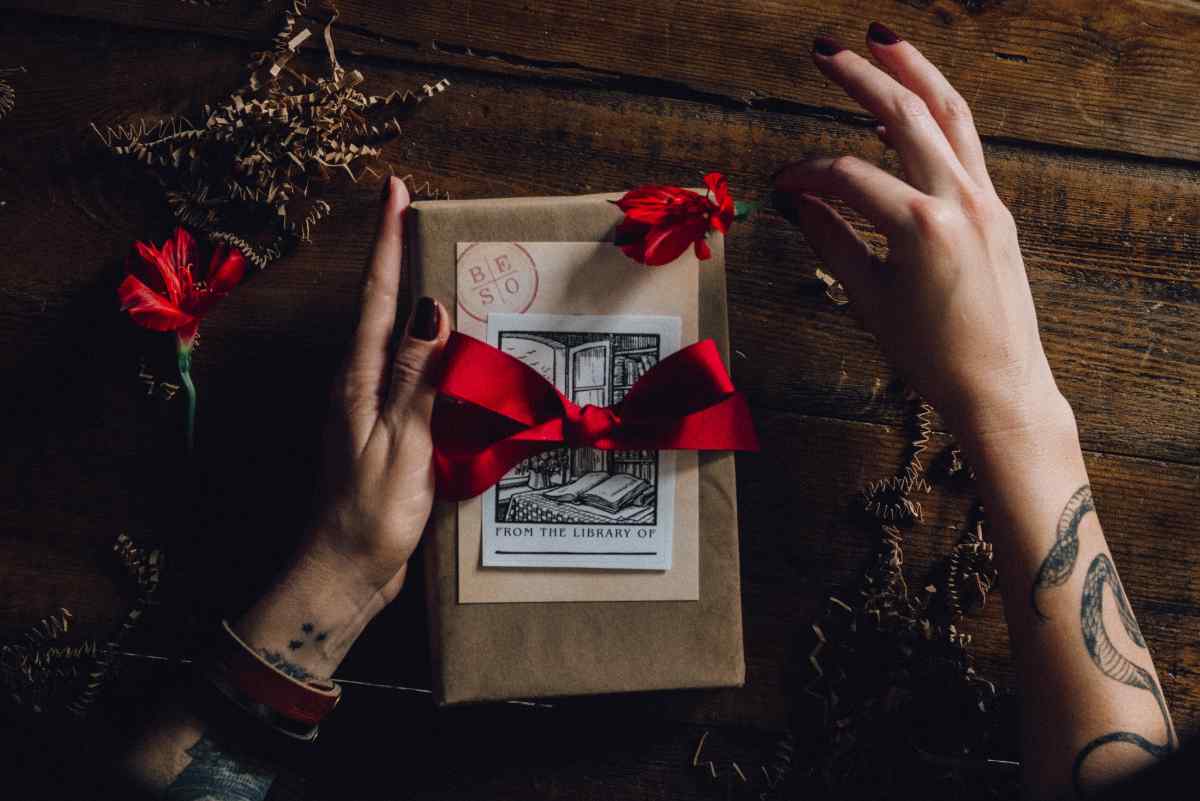 How Do You Pronounce Jolabokaflod?
Jolabokaflod, the Icelandic Christmas tradition of exchanging books, has a unique name that can be challenging to pronounce for those unfamiliar with the language. While the pronunciation may seem daunting, it is relatively straightforward once you know the tricks.
The main tip for pronouncing Jolabokaflod is to make the initial J sound more like an 'I' sound. From there, the syllables should be spaced out as they come. It almost sounds like you're saying "jolly book flood," but not quite.
You can listen to the pronunciation on YouTube or other resources to get a better understanding. With a bit of practice, you'll soon be able to impress your Icelandic friends with your correct pronunciation of Jolabokaflod.
What Is the Story Behind Jolabokaflod?
The story behind Jolabokaflod is rooted in Iceland's love for literature and its unique Christmas traditions. During World War II, paper was one of the few items not rationed in Iceland, allowing the continued printing of books and newspapers. As a result, Icelanders habitually gave books as gifts during the holiday season.
The term Jolabokaflod translates to 'Christmas book flood.' It refers to the time leading up to Christmas when publishers flood the market with new book releases. In the weeks leading up to Christmas Eve, bookstores and libraries throughout the country are filled with people browsing and purchasing books as gifts for their loved ones.
After the traditional holiday meal on Christmas Eve, families exchange books and spend the rest of the evening reading by the fireplace. This cozy tradition has become an essential part of Icelandic Christmas celebrations. It is a testament to the country's love for literature and the importance of storytelling in their culture.
When Is Jolabokaflod?
Jolabokaflod is celebrated annually on Christmas Eve in Iceland, on December 24th. This date is the country's main day for holiday celebrations and marks the beginning of the Christmas season.
Families typically gather for a festive meal on Christmas Eve and exchange presents shortly after. This is followed by the exchange of books, which are opened and read together for the rest of the evening. It's a cozy and intimate tradition, with many families spending the evening reading by the fire or candlelight.
The weeks leading up to Christmas Eve are also exciting in Iceland, with bookstores and libraries stocking up on new releases and classic favorites in preparation for the holiday season. The Jolabokaflod tradition has become an important part of Icelandic culture, and the anticipation and excitement leading up to it are noticeable everywhere.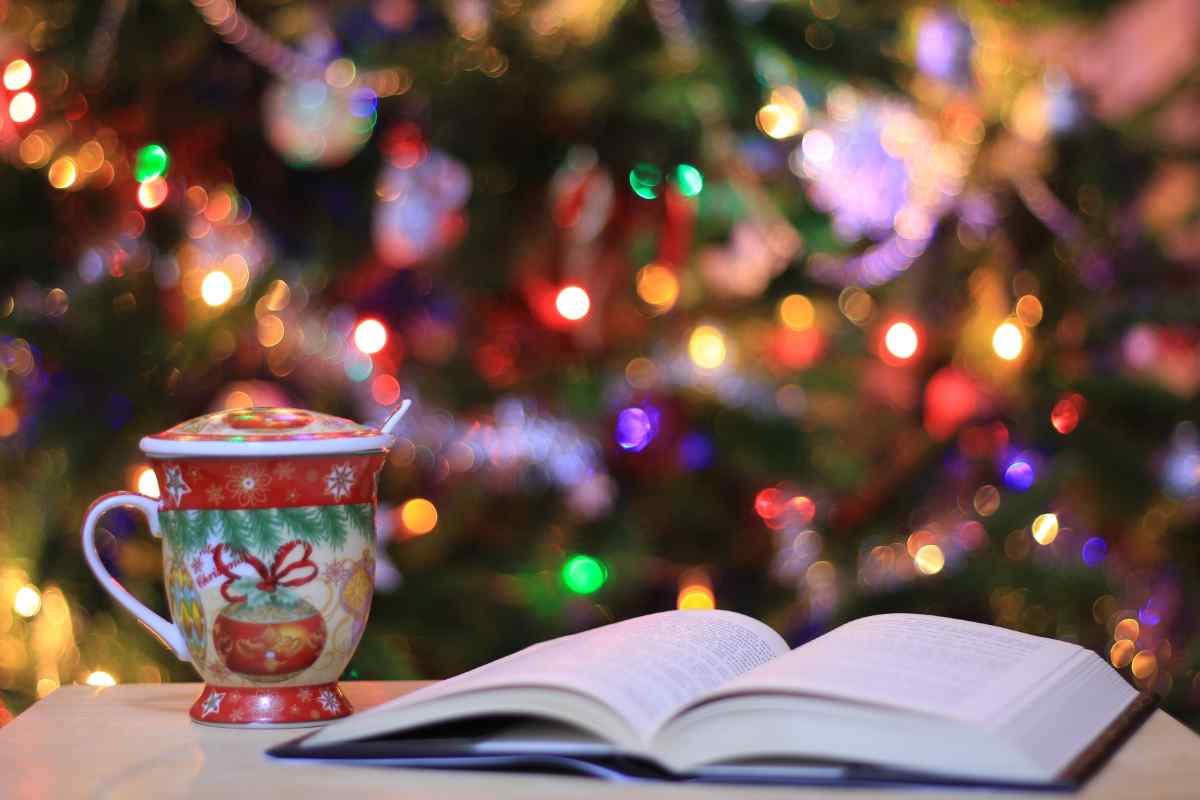 Iceland and Its Christmas Book Tradition
Iceland books on Christmas Eve have become an integral part of Icelandic culture. This nordic nation has one of the world's highest book consumption per capita, and it's no surprise why. The country has produced many world-renowned authors, such as Halldór Laxness, who won the Nobel Prize in Literature in 1955.
For Icelanders, books have always been a way to escape the harsh winter weather and pass the long, dark nights. It's a tradition that has stood the test of time and remains an essential part of Icelandic culture today.
Reading in Iceland
Reading is a crucial aspect of Icelandic culture. The nation has a long-standing tradition of reading books during Christmas, sometimes called the 'Iceland Christmas Book Tradition' or 'Jolabokaflod.' Children are taught to read and are exposed to literature from an early age, resulting in a highly literate population.
According to a recent study, around 50% of Icelanders read more than eight books a year, and over 90% read at least one book per year. The publishing industry in Iceland is also heavily influenced by this tradition. Every November, a national book fair takes place. A book bulletin is sent to every household in Iceland, allowing people to order their books in time for Christmas.
On Christmas Eve, families gather to exchange gifts, including books. They then spend the evening reading their new books while enjoying traditional Icelandic food and drinks. The Iceland Christmas Book Tradition has become a significant part of the country's culture and continues to thrive.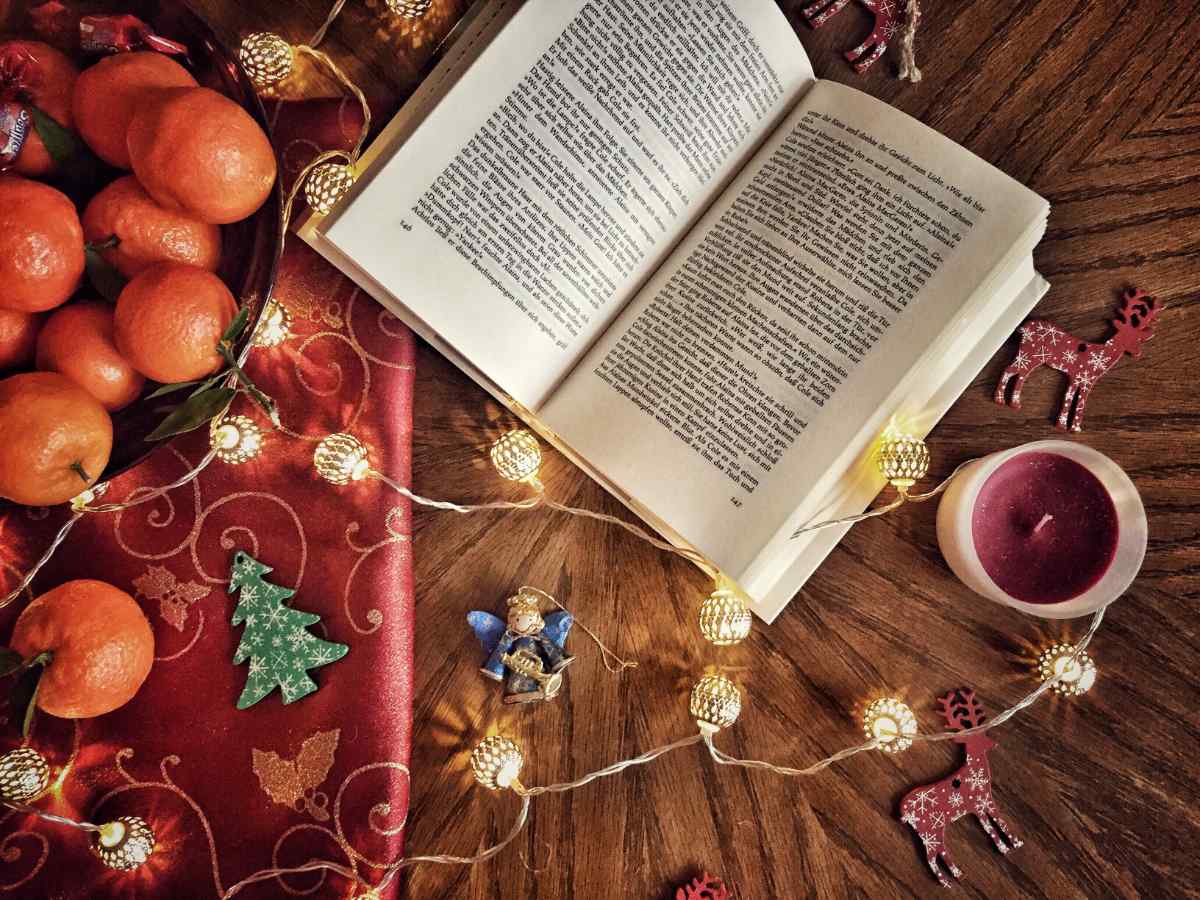 The Tradition of Jolabokaflod Chocolate and Other Treats With a Book
Jolabokaflod is about giving and receiving books and enjoying delicious treats while reading. Pairing books with Jolabokaflod chocolate or other goodies is a popular custom as part of the Jolabokaflod celebration. In Iceland, Jolabokaflod chocolate is a big part of Christmas and is often gifted alongside books.
Icelanders are known for their love of chocolate, and many local chocolatiers produce high-quality chocolate. You can find a variety of chocolate flavors, including milk chocolate, dark chocolate, and even chocolate with sea salt or licorice. Combining books and treats creates a cozy atmosphere and is a wonderful way to spend Christmas Eve.
Families gather, exchange books and chocolates, and then settle in for a night of reading and snacking. It's a perfect way to enjoy the Icelandic Christmas book tradition and a great way to spread holiday cheer.
Popular Jolabokaflod Treats to Accompany a Book on Christmas
Jolabokaflod, the Icelandic Christmas book-giving tradition, is incomplete without some treats accompanying the books. In Iceland, it's customary to curl up with a book and enjoy snacks and drinks on Christmas Eve, making it a cozy and indulgent evening.
Here are some popular Jolabokaflod treats to enjoy with a book on Christmas:
Jolabokaflod Chocolate:

Jolabokaflod Chocolate is a must-have treat in Iceland. Many Icelandic chocolate brands offer special Christmas editions, and chocolate-covered licorice is a particular favorite.

Kleina:

Kleina

is a traditional Icelandic pastry made with cardamom, sugar, and butter. It's a popular Christmas treat in Iceland that pairs well with a festive book.

Jólakaka:

This sweet and

buttery loaf cake

is a classic Icelandic dessert. It's traditionally served with cream or vanilla sauce and goes well with a good book on Christmas.

Jólasmákökur:

These iconic Icelandic Christmas cookies are made with butter, sugar, and spices. They're usually served with coffee or hot chocolate and make a delicious accompaniment to a book on Christmas.

Hot Cocoa:

A warm drink is perfect for a cozy evening of reading. Hot cocoa is a popular choice in Iceland. Many households make their recipes with cocoa powder, sugar, and milk.

Mulled Wine:

Mulled wine, or

glögg

, is a spiced and heated wine popular in many countries during Christmas. Iceland is no exception, and many families enjoy a glass of mulled wine while reading their new books.
These treats are just a few examples of the many delicious and festive options to enjoy alongside a new book during Jolabokaflod.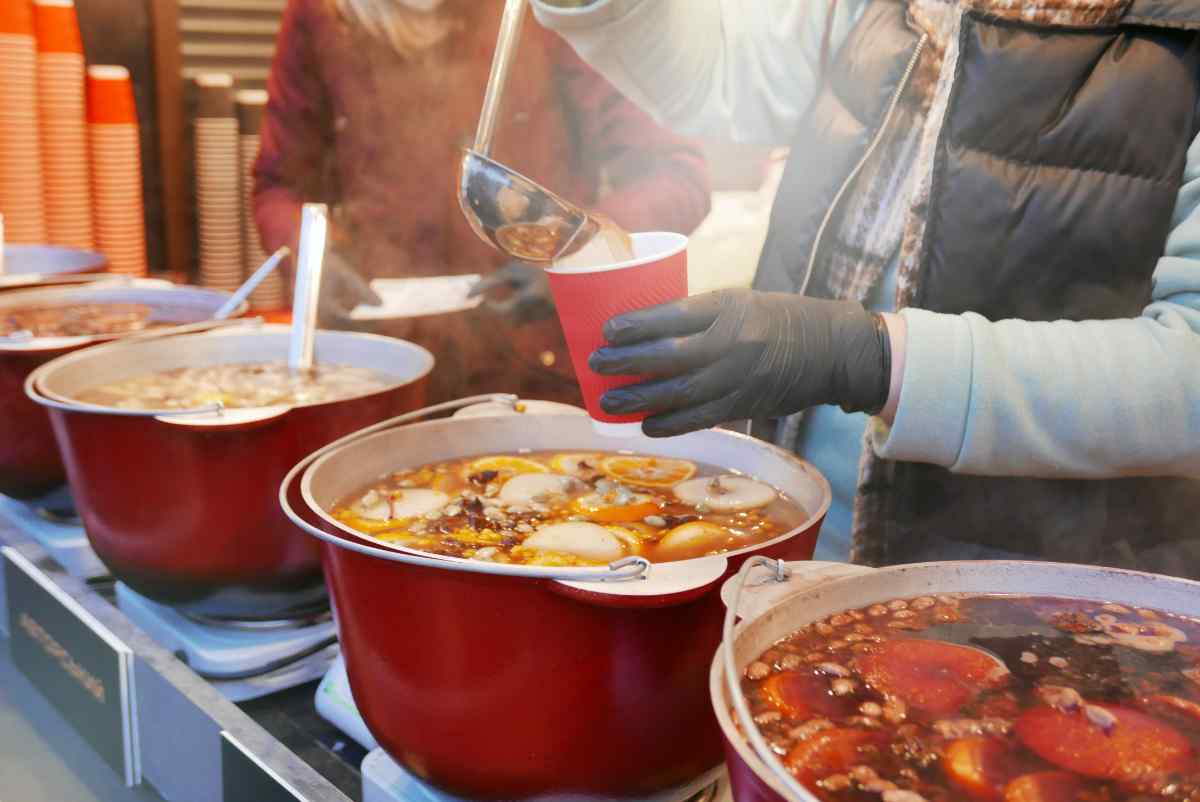 How Do Icelandic People Celebrate the Christmas Season?
The Christmas season in Iceland is a truly magical time. The streets and houses are beautifully decorated with twinkling lights, Christmas trees, and snow, creating a festive atmosphere. December 24th is the main day of celebration for Christmas, with December 23rd being the night before Christmas and the busiest day for shopping.
On December 23rd, people often catch up with friends and family for drinks and enjoy a fish supper or skate. However, the latter is not a strong tradition. Christmas Eve is spent with close family with a dinner that usually consists of roast lamb or fish.
The next two days, December 24th and 25th are when people start moving around again, with some families meeting up with relatives while others catch up with friends at their homes or the local bar. Overall, December in Iceland is a time of warmth, joy, and togetherness.
Decorating and Preparation for Jolabokaflod
In preparation for Jolabokaflod, families decorate their homes with festive decorations and prepare for the arrival of books. Candles are lit in each room to create a cozy atmosphere, and Christmas music plays in the background. The anticipation builds as family members eagerly await the exchange of books.
When it comes time to exchange gifts, everyone gathers around the tree and takes turns opening their presents. Each book is carefully unwrapped and admired before being read aloud by its recipient. After all the books have been opened, everyone enjoys hot cocoa or coffee while reading their new books together.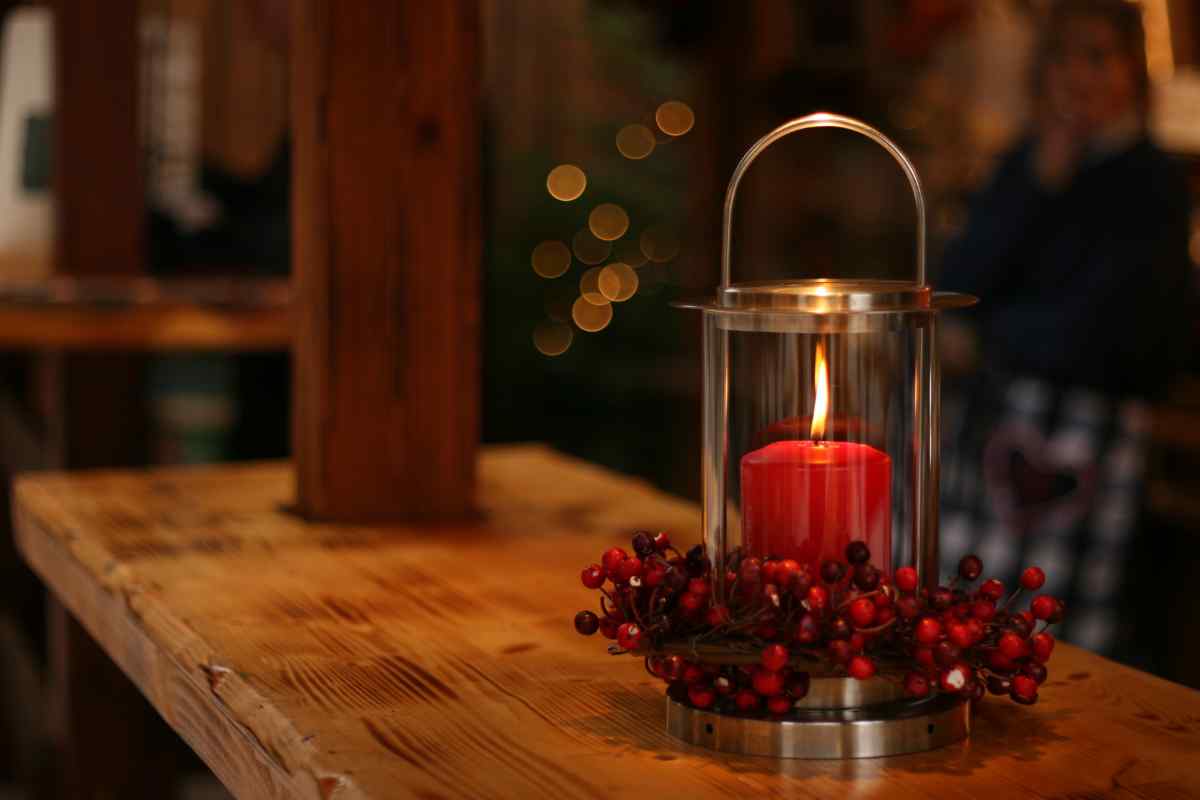 Christmas Eve Traditions in Iceland
Christmas Eve is a special day of celebration in Iceland. Before going to bed, Icelandic people enjoy a fish supper or partake in the tradition of Jolabokaflod, the exchange of books. During this time, family members gather around the tree and take turns opening their presents.
In addition to exchanging books, many families enjoy a glass of mulled wine before bed. Afterward, children often write letters to the Icelandic Santa Claus, known as the Yule Lads, and place them in their shoes.
They will find treats in their shoes if they've been good on Christmas morning. Later that day, families often exchange gifts and enjoy a festive dinner together.
Christmas Day Celebrations in Iceland
Jól Day, or Christmas Day, is a time of joy and celebration in Iceland. In Iceland, it's customary for families to enjoy a big feast together on December 25th. Some families spend Christmas Day meeting up with other relatives, while others catch up with friends at their homes or at the local bar.
During the day, people often enjoy a delicious meal. The traditional main meal for Jól consists of roast lamb leg, known as 'Hangikjöt.' Occasionally, a game bird called 'Rjúpa' (Rock Ptarmigan) is also served.
Another holiday specialty is 'Laufabrauð,' or leaf bread, made by frying thin dough cut into intricate patterns. This bread is a Christmas favorite and is often served as a side dish during the festive meal.
Other Christmas Traditions in Iceland
During Christmas, Iceland follows a unique tradition regarding Father Christmas. Unlike other places with only one Santa Claus, Iceland has thirteen Jólasveinar or Santas. These Santas are known as the Yule Lads. The Yule Lads are said to live in Dimmuborgir, a lava field in North Iceland, with their mother, Gryla, the Witch.
Each Yule Lad has a different name and character, from Stekkjastaur (Sheep-Cote-Clod) to Kertasníkir (Candle-Beggar). They are known for mischievous behavior, such as stealing milk from sheep or playing tricks on children. Children and adults hoping for presents should leave their shoes next to a window, and they will find a gift inside their shoes the next morning.
If they have been good, the gift could be cookies or chocolate. But if they have been naughty, it could be an old potato or some other unwelcome offering.
Popular Christmas Activities in Iceland
Winter in Iceland can be icy and snowy, making the perfect conditions for outdoor activities. On Christmas Day, people often go skiing or snowmobiling in the surrounding mountains. Other popular activities during the holiday season include ice skating, sledding, snowball fights, and building snowmen.
Many people take advantage of the crisp winter air by embarking on long hikes with friends and family in their neighborhood. Visiting a Christmas market is also an excellent way to learn about Icelandic culture and find unique souvenirs. If you want a more traditional experience, try attending a Christmas concert or playing a board game with the family.
Iceland is also home to some of the world's most beautiful Christmas lights and decorations. Don't forget to stroll through downtown Reykjavík and admire the festive lights. Finally, there's nothing like soaking in a geothermal spa or hot spring on Christmas Day. This is a great way to relax and warm up after spending time outdoors.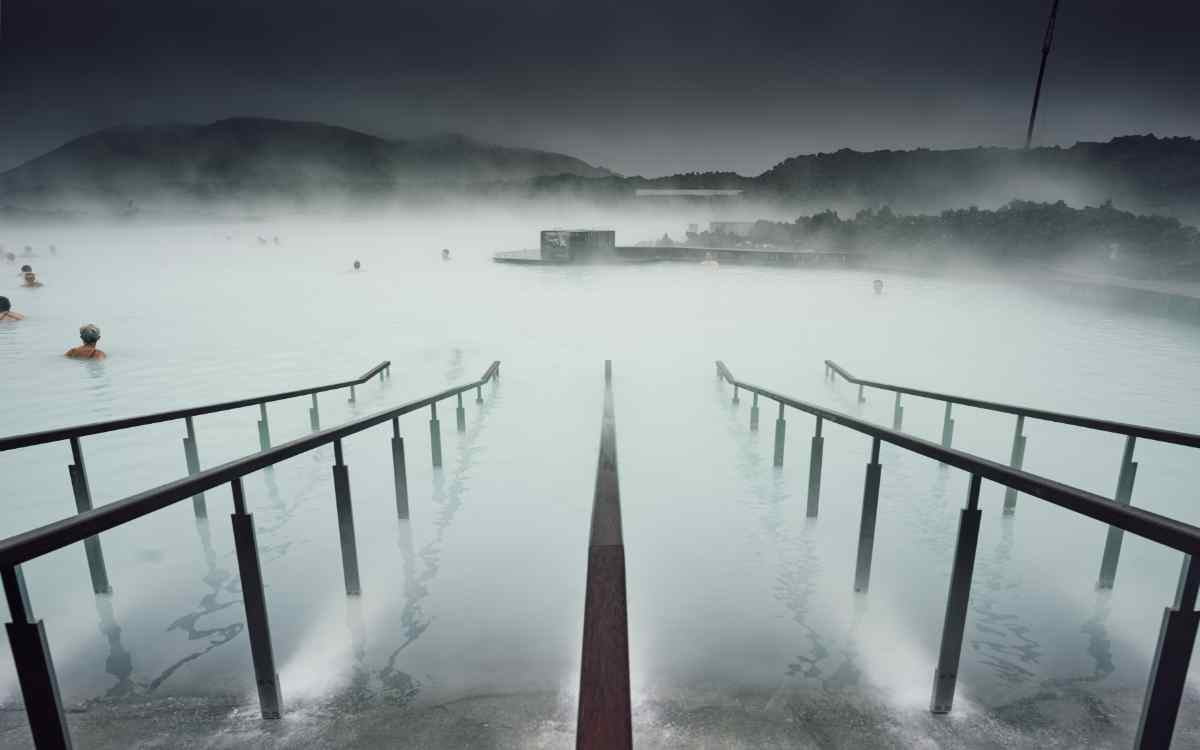 Ideas For Celebrating Your Own Jolabokaflod
If you're looking for a way to celebrate Christmas as the Icelanders do, consider starting a Jolabokaflod. It's a great way to encourage family members to share their love of reading. Here are some ideas for your own Jolabokaflod:
Choose books to give as gifts:

Take some time to browse bookstores or online book retailers to choose books to give as gifts. Consider giving books you have enjoyed or ones that match the interests of the person you're giving them to.

Wrap the books:

Traditionally, books are wrapped in decorative paper and tied with ribbon. You could also include a handwritten note or bookmark.

Exchange books:

On Christmas Eve, gather with your family or friends to exchange books. You could do a Secret Santa-style exchange, or simply pass out books to everyone.

Spend the evening reading:

After exchanging books, spend the rest of the evening reading. You could curl up by the fireplace, make hot cocoa, and lose yourself in a good book.

Discuss the books:

The next day, you could gather with your family or friends to discuss the books you received. This could be a fun way to discover new books and authors and share your love of reading.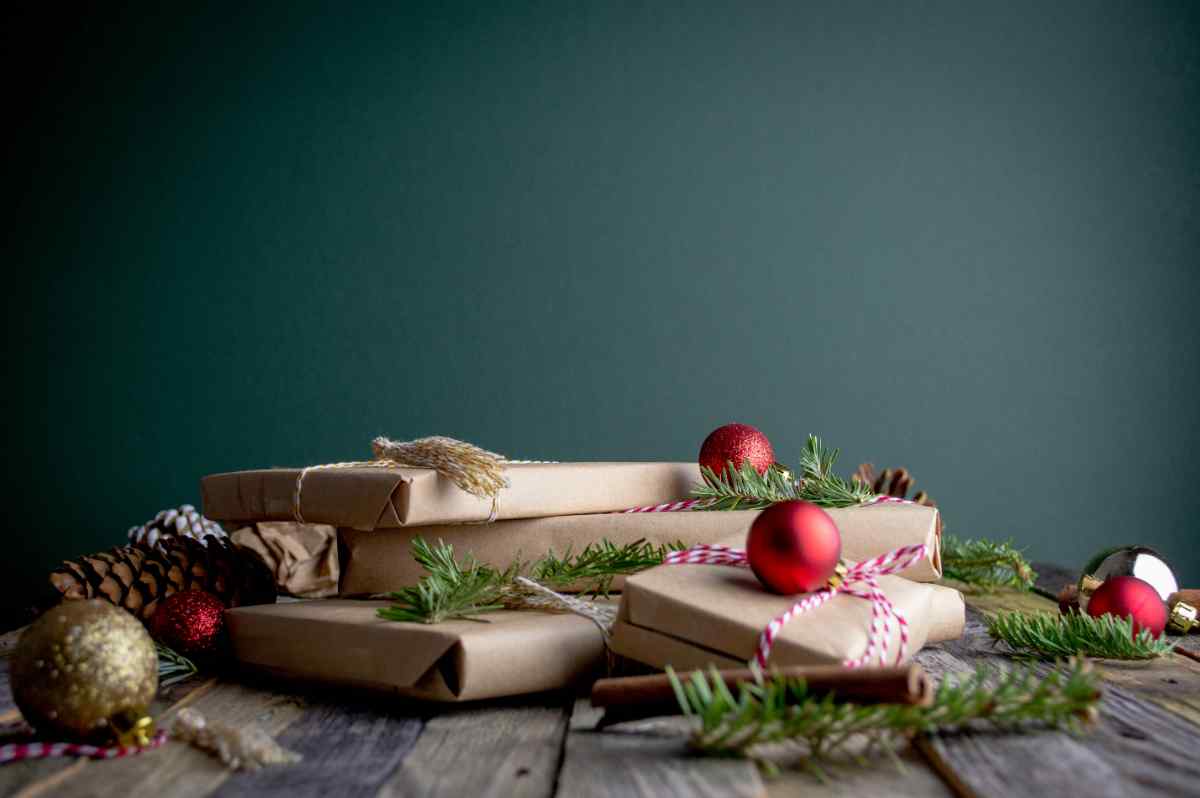 How to Create a Special Jolabokaflod Gift Basket
To create a special Jolabokaflod gift basket, select various books catering to the recipient's interests. Add cozy items like blankets, candles, and hot chocolate mix to make the experience more enjoyable.
Once you have gathered all the items, follow these steps:
Choose a basket:

Choose one that fits the occasion and place it on a flat surface.

Place the books:

Start by placing the books in the basket. Attractively arrange the books by standing them up or making a pile.

Add the treats:

Add treats, like chocolate and cookies. Place them in a way that looks aesthetically pleasing.

Add cozy items:

Place cozy items around the books and treats. Add a blanket, scented candles, or a mug for hot cocoa.

Make it festive:

Add festive decorations, like ribbons, bows, or bells. You can also add a personalized note to make the gift more special.

Present the gift:

Wrap the basket in cellophane or a large bow. Then, present your Jolabokaflod gift basket to the recipient.
Creating a Cozy Reading Atmosphere During Jolabokaflod
Nothing beats a cozy atmosphere for reading during Jolabokaflod. To make your home or gathering spot the ultimate reading nook, use these tips:
Set the mood with lighting:

Dim the lights and light some candles to create a warm and cozy atmosphere. Alternatively, a reading lamp can create focused lighting around your reading spot.

Create a warm and inviting space:

Add soft blankets, pillows, and cushions to your reading spot to make it extra comfortable. This will also help create a sense of coziness and warmth.

Set the tone with background music:

Put on some soothing or ambient sounds to set the tone for your reading session. You can choose a genre that fits your mood, such as classical music, jazz, or nature sounds.

Have a warm drink on hand:

Brew your favorite tea, coffee, or hot cocoa to sip while you read. A warm drink can help you relax and get into a cozy mood.

Disconnect from technology:

Turn off your phone, laptop, or any other devices that may distract you from your reading. This will help you fully immerse yourself in your book and enjoy the moment.
Popular Places To Spend Jolabokaflod In Iceland
Renting a campervan in Iceland is the best way to explore the cozy and picturesque places where Jolabokaflod, a beloved holiday tradition, is celebrated. With a campervan, you can travel comfortably while experiencing Iceland's beautiful landscapes and charming towns and villages.
Here are some of the most popular places to spend Jolabokaflod in Iceland:
Reykjavik -

Iceland's capital city, is a popular destination for Jolabokaflod. The city is decorated with festive lights and decorations, and there are many bookstores and cozy cafés to explore.

Akureyri -

This charming town in North Iceland is known for its cozy atmosphere and stunning winter scenery. It's a great place to curl up with a good book and enjoy the magic of Jolabokaflod.

Hveragerði -

This small town is known for its geothermal activity and hot springs. It's a great place to relax and unwind while enjoying a good book.

Westfjords -

This remote region of Iceland is known for its rugged beauty and untouched wilderness. It's the perfect place to escape from the hustle and bustle of the city and enjoy a peaceful Jolabokaflod.

Snaefellsnes Peninsula -

This picturesque peninsula is known for its stunning landscapes and quaint villages. It's a great place to explore and discover new books while enjoying the cozy atmosphere of Jolabokaflod.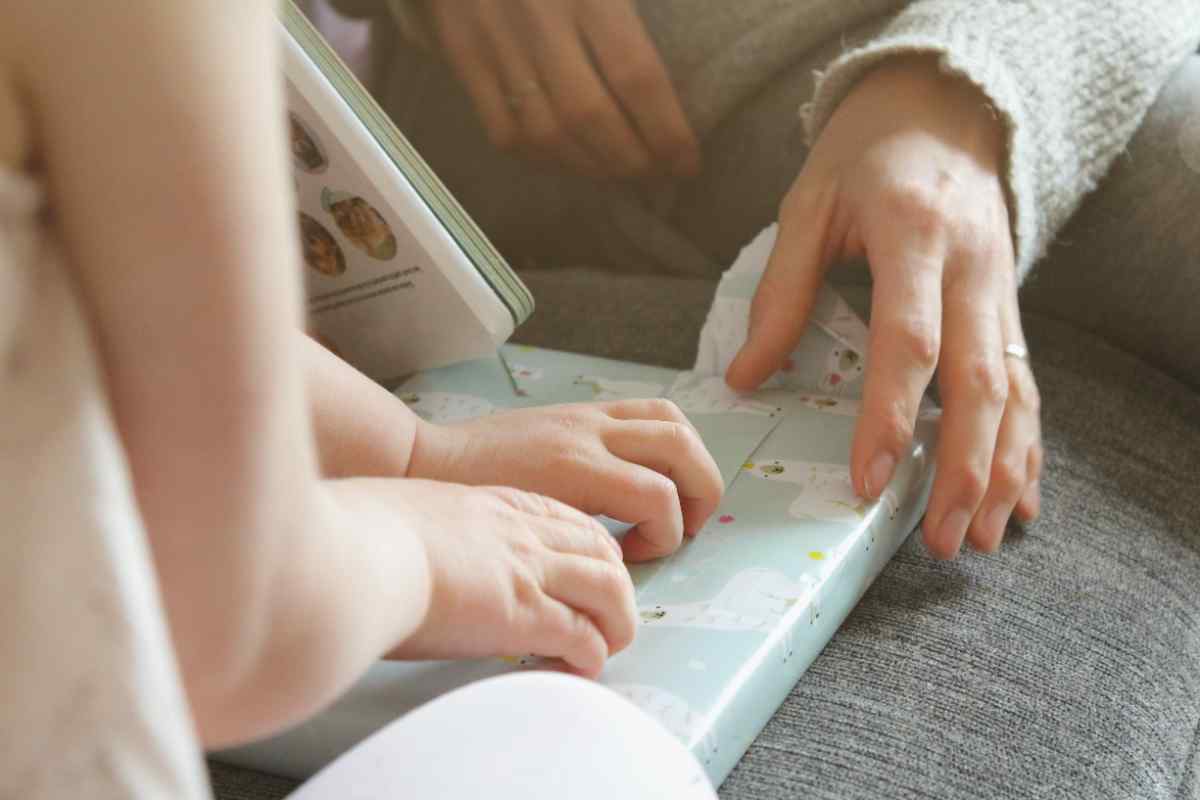 From Iceland to the World: Spreading the Magic of Jolabokaflod
Jolabokaflod has become a beloved tradition in Iceland that has captured people's hearts worldwide. This book-loving holiday provides a perfect opportunity to slow down, relax, and enjoy reading. From cozying up with a book to gifting books to loved ones, Jolabokaflod has something for everyone. So, why not adopt this heartwarming tradition in your own life and share the magic of Jolabokaflod with others?