Venturing into the land of fire and ice can seem as daunting as navigating a labyrinth without a map. But don't fret because having Google Maps in Iceland is like having a trusty compass in uncharted waters.
This guide will help you understand the reliability and usefulness of Google Maps in some of Iceland's most popular locations, making your journey through the starkly beautiful landscape a breeze.
Can You Use Google Maps in Iceland?
Yes, you can use Google Maps in Iceland without any major concerns. As a developed nation, Iceland boasts an extensive road network meticulously mapped out on Google Maps. The country's comprehensive phone and electrical grid ensures that even the most secluded villages and towns are connected.
Travelers can expect robust phone coverage along major roads, making Google Maps a reliable navigation tool. An added advantage is the app's feature to indicate toll routes, ensuring no unexpected expenses. While the platform covers vast areas, including the challenging F-roads in the Highlands, there might be spots with limited reception. However, the GPS functionality remains unaffected.
For those venturing into remote areas, it's advisable to download maps for offline use. Among the various travel apps for tourists in Iceland, Google Maps stands out as an indispensable companion, ensuring a smooth journey across the island's diverse landscapes.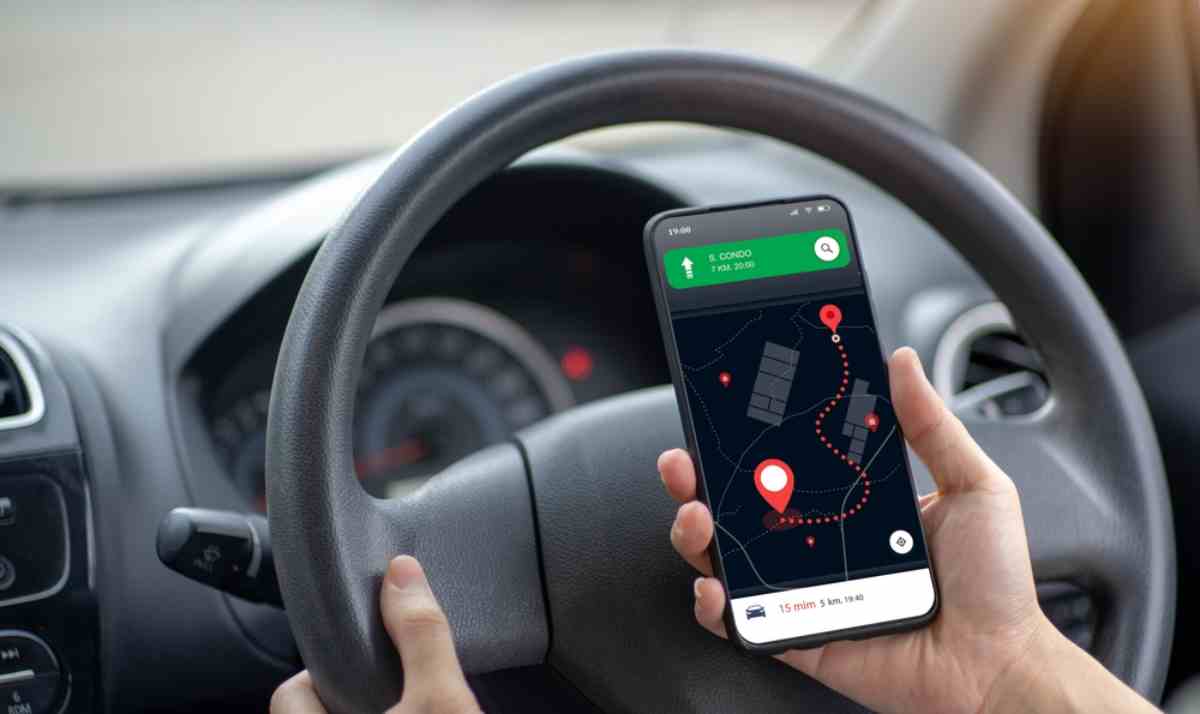 How Well Does Google Maps Work in Reykjavik?
Reykjavik, Iceland's capital and largest city, is a dazzling mosaic of colorful houses, bustling markets, and captivating landmarks, all of which are readily accessible with Google Maps in Reykjavik. This dynamic cityscape brims with attractions, and Google Maps serves as your virtual guide to explore its streets.
It offers comprehensive, up-to-date information on the city's layout, from the iconic Hallgrímskirkja church to the vibrant Laugavegur shopping district. However, Reykjavik's streets can be busy and sometimes confusing, like any urban area. Google Maps may occasionally struggle with real-time traffic updates due to sudden road closures or events.
Despite these challenges, the benefits of using Google Maps in Iceland, especially in Reykjavik, far outweigh any potential issues. You can even use Google Maps to plan your itinerary and discover the best things to do in Reykjavik, ensuring you make the most of your Icelandic adventure.
How To Navigate To The Blue Lagoon with Google Maps
The Blue Lagoon, one of Iceland's top attractions, is known for its geothermal waters, rich in minerals like silica and sulfur, believed to have skin-healing properties. Nestled amidst a lava field in Grindavík, it's an oasis of relaxation you wouldn't want to miss.
Thankfully, navigating to the Blue Lagoon with Google Maps is as effortless as a dip in its warm, soothing waters. Simply type 'Blue Lagoon' into the Google Maps search bar and hit the 'Directions' button to plot your course from your current location. With Google Maps in Iceland, you can expect accurate arrival times and the most efficient routes, considering current traffic conditions.
Additionally, it offers invaluable road safety tips, alerting drivers to any adverse conditions or potential hazards. The intuitive interface and accurate mapping make reaching the Blue Lagoon using Google Maps a breeze, allowing you to focus more on the experience than the journey.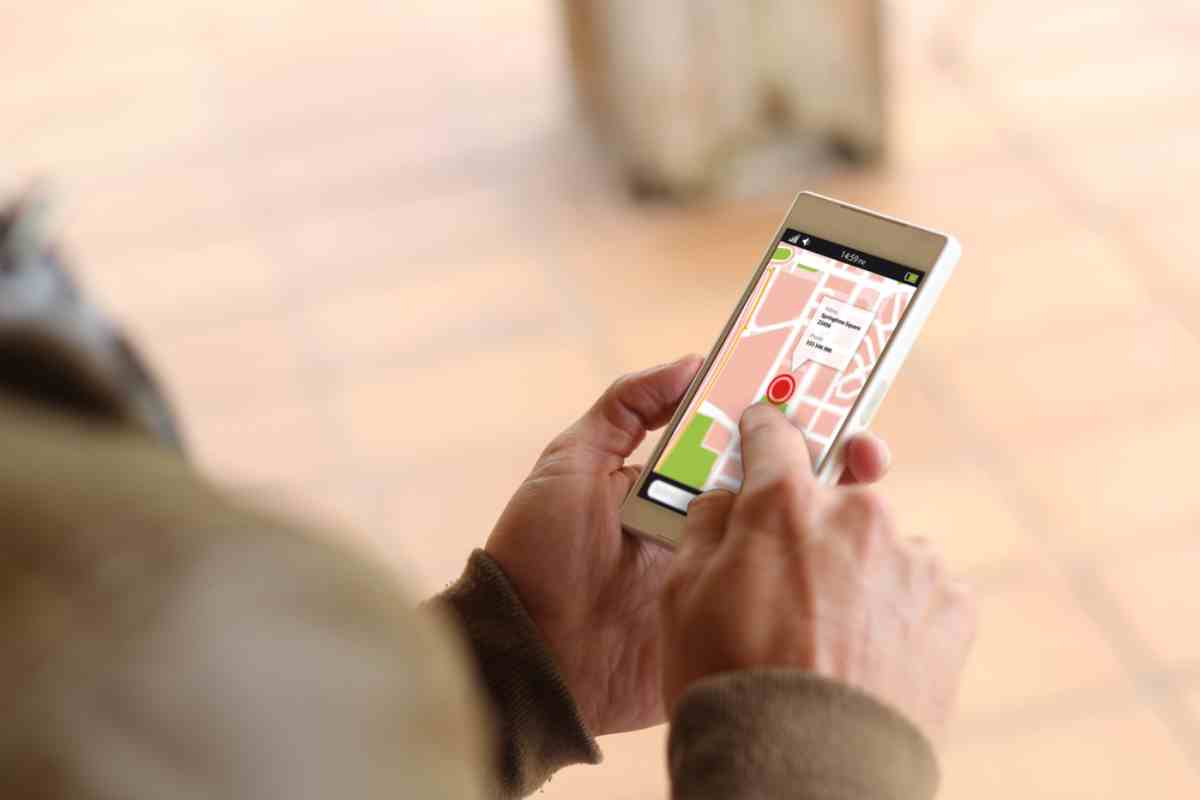 How To Use Google Maps to Navigate The Golden Circle?
You can use Golden Circle Iceland Google Maps to navigate this renowned tourist circuit. The Golden Circle is a popular route in Southern Iceland, covering about 300 kilometers (186 miles), looping from Reykjavik into the southern uplands and back.
It is the area that contains most tours and travel-related activities in Iceland due to its proximity to Reykjavik and the number of natural phenomena. Here are some key stops along the route that you can easily navigate using Google Maps in Iceland:
Þingvellir National Park: The place where the Eurasian and North American tectonic plates are pulling apart.
Geysir Geothermal Area: Home to the great Geysir and Strokkur that, erupts every 4-10 minutes.
Gullfoss Waterfall: An iconic waterfall of Iceland offering a spectacular view of the forces and beauty of untouched nature.
Exploring the Golden Circle route with a motorhome rental in Iceland is an absolute must-do, thanks to its incredible landmarks and more. With the help of Google Maps, you can easily navigate the entire loop and discover all the popular attractions.
How To Explore the Ring Road with Google Maps
Google Maps Iceland Ring Road is an essential tool for any traveler exploring the Ring Road, Iceland's primary highway that encircles the island. It allows you to identify popular landmarks and attractions along this approximately 1,322 kilometers (820 miles) long route.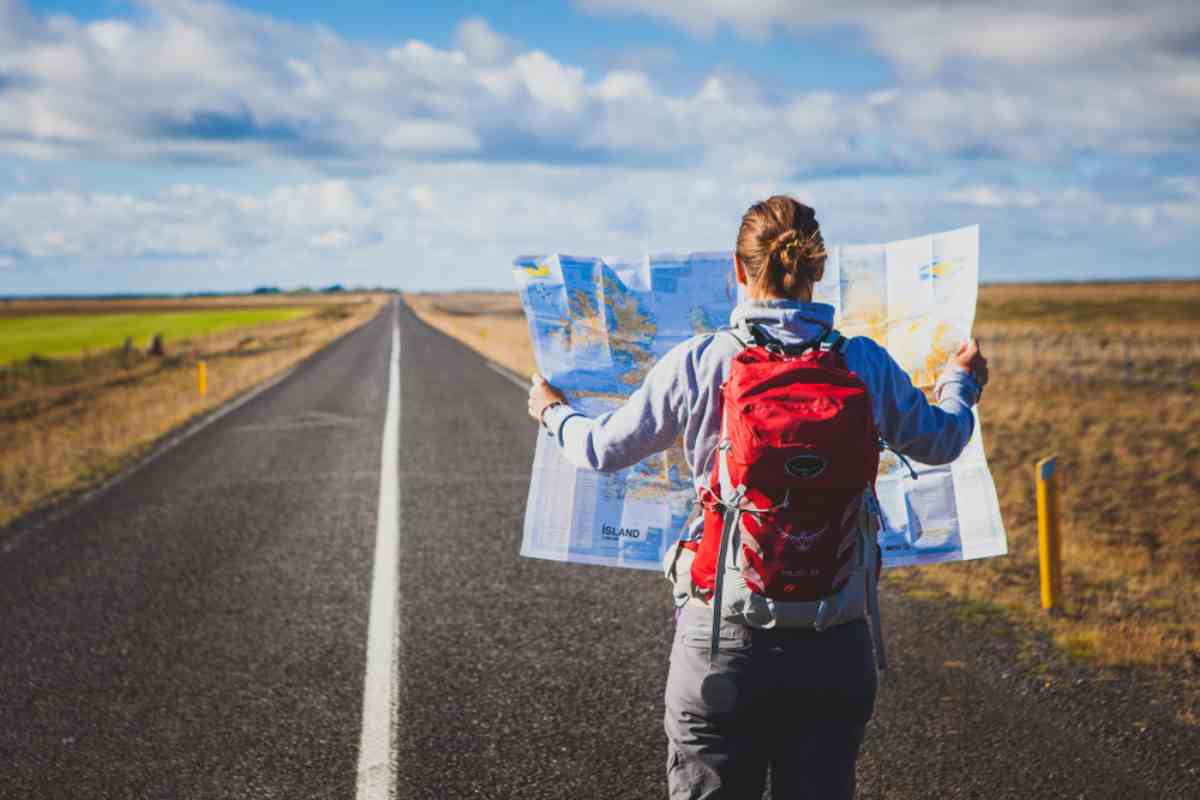 Whether driving through the vast volcanic landscapes of the South or navigating the rugged fjords of the East, Google Maps in Iceland ensures a smooth, hassle-free journey. Here are a few notable stops along the Ring Road that you can effortlessly discover with Google Maps:
Vík: Known for its stunning black sand beach and towering sea stacks.
Jökulsárlón Glacier Lagoon: A mesmerizing sight where icebergs break off from the glacier and float towards the sea.
Mývatn Geothermal Area: A geologically active region featuring lava formations, hot springs, and a volcanic lake.
Akureyri: A charming city in northern Iceland, often hailed as the 'Capital of the North.'
Suppose you're planning an epic Icelandic road trip along this route. In that case, Google Maps Iceland Ring Road is a must-have companion. With its accurate mapping, reliable real-time traffic updates, and detailed directions, you can enjoy an incredible journey on the Ring Road with no worries.
Making the Most Out Of Google Maps in Iceland
Google Maps in Iceland is your indispensable travel guide, ensuring you don't miss out on any of Iceland's hidden gems. But time waits for no one, and Iceland's breathtaking landscapes are calling!
To truly immerse yourself in this wonderland, renting a motorhome in Iceland is not just an option—it's a must. Imagine waking up to awe-inspiring views of majestic glaciers, crystal clear lakes, and rugged coastlines every morning.
With a motorhome, you can make the most of your Iceland road trip by taking off-the-beaten paths and discovering unique landscapes. What's more? You'll have all the comfort and convenience of home (plus Goole Maps!) right at your fingertips.